Paws It Right There: These Doggos Need Your Help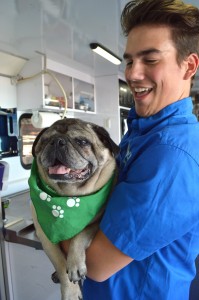 Nearly 100 dogs age seven and older were available for adoption at the Shelter of Hope Pet Shop Pet Appreciation Day Oct. 21.
"I came here with my dog because I wanted to interact with some of my neighbors and their pets for a good cause," said Chrissy Grey, a local dog owner. "Who wouldn't enjoy something like this?"
According to the SHPS website, the nonprofit was created to facilitate shelter pet adoptions, increase adoption education and bring homeless animal awareness to the community. The organization aims to eliminate puppy mill pet shops in malls across the nation.
Kim Sill, founder of SHPS, said that fostering dogs is an option for those wanting to help.
"It's like a play date," Sill said. "Most of the time these dogs have not been in a home, or have not been in a home for a very long time, and they need that love."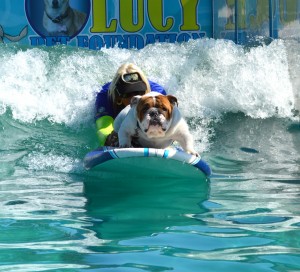 SHPS is open Wednesday through Saturday from 11 a.m. to 5 p.m. and Sunday from 11 a.m. to 4 p.m. at the Janss Marketplace.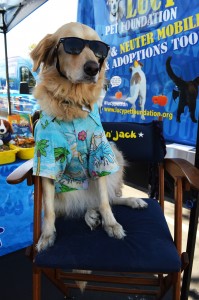 Christian Ahn
Reporter