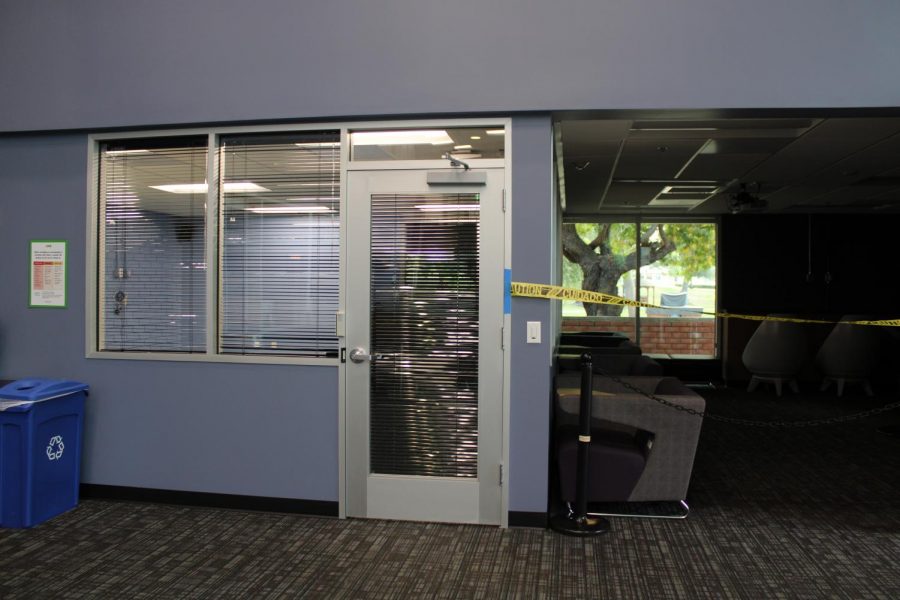 California Lutheran University Black Student Union now has an affinity space on campus for their community: the Alexander Twilight Legacy of Black Excellence room in the Student Union.
Although the room has yet to open, BSU is excited about how much value and connection this space is going to bring to Cal Lutheran's Black community.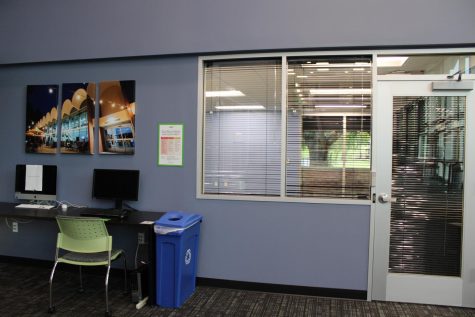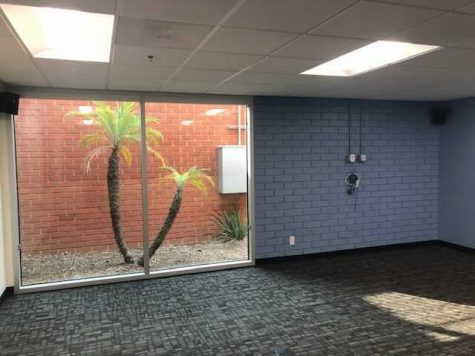 "[A space] where Black students can lounge, do homework, have meetings […] express our experiences, create and build new experiences for ourselves, connect with one another," Urael Blackshear, President of BSU and senior at Cal Lutheran, said.
Blackshear said he wanted a space to be developed for the Black community so that the students can comfortably make connections with peers on campus.
"All of 2018 and spring 2019, that school year, I had been working on figuring out what Black students could get on campus or change within the campus community that would help their experience better with what they were going through," Blackshear said.
Taylor Brown, BSU's social media manager and senior at Cal Lutheran, said BSU "wanted that space to hold the weight for Black students to know they are welcomed here and that [they] do matter here and that [they're] not just another number on the diversity count."
Although Blackshear said he wasn't sure who the first African American student to graduate from Cal Lutheran was, he did say that a BSU member mentioned that it would have been a great idea to honor Cal Lutheran's first Black student in naming the space.
"The actual space was named after Alexander Twilight," Brown said. "He's the first Black man to get a bachelor's degree from a four-year university" in the United States.
Brown's role of Social Media Manager includes monitoring current events. Brown said when the racist incidents occurred in February, it seemed like another important and crucial moment to raise awareness about BSU's wants and needs, in hopes that this time their community would receive a more active response.
Blackshear said the idea for an affinity space was in talks for years. However, Cal Lutheran administration acknowledged the need for the space around the time of "the incidents back in February," Brown said.
"We actually had a list of demands that had actually been a thing since 2018 that we had brought to administration way back when and they kind of just brushed it under the rug and kind of ignored it," Brown said.
In an email sent to students, faculty and staff on June 22, Cal Lutheran's presidential cabinet announced the space was to be constructed in part of a list of commitments to better serve the Black community on campus.
"The space was actually something they came up with because we had initially asked for basically a live and learning community for Black students on campus, kind of like how we have Conejo [Hall] for STEM students, so we asked for that originally, so they compromised," Brown said.
Nathaniel Thompson, former Kingsmen Football and Baseball athlete, member of the BSU and Cal Lutheran alumnus said if the space was constructed earlier "I think there would have been more Black student involvement with each other in education aside from sports… I think it's a great way to progress the community of Black students, encouraging one another through creative ideas."
Though the pandemic delayed the opening of The Alexander Twilight Legacy of Black Excellence, BSU is one step closer to bringing a special space to fruition.
"I want to give a congratulations to Black students and the members of BSU in the 2020 class because they were very helpful in pushing for it and helping to get it even though they were graduating," Blackshear said.