2010
November 25, 2020
This section mentions anti-semitism, stalking, drug use, sexual assault and lynching.
"And I remember there were some, but it was found that that came from off campus, which where some people put swastikas on faculty members doors, particularly those that were Jewish faculty," Kuehnel said. "But… that was discovered that wasn't internal that was external because you know our campus is wide open."
2012
"He's considered, you know, along with Skinner probably one of the most influential psychologists of the 20th century, and he was just a lovely person, he, he came we had a little luncheon for him where we just were able to invite like maybe 10 students, and he talked you know he answered their questions he talked about his life, you know I mean he was just absolutely charming," Kuehnel said. "And then he gave a speech over in the chapel, and the chapel was filled to the roof. I mean, people were standing. And when he finished people lined up to get his autograph on anything they had, I mean he was signing dollar bills, he was signing people's hands."
SWELL is a peer education program that branched off from California Lutheran University's Wellness Programs. The program that trains students to be available for sexual responsibility, education and awareness.
Wellness Programs also provides SWELL educators with condoms and information on how to respond to sexual abuse and how to stay protected during sexual activity, including oral sex.
2013 
Sept. 28:
A forum on sexual assault
is led by Deputy Chief Tim Lohman of Ventura County.
2014
Feb. 26: CLU Empowered hosts 
MY LIFE,
 an event aiming to "spread awareness about topics such as racism, identity and gender, while also improving relationships and tightening the sense of community on campus."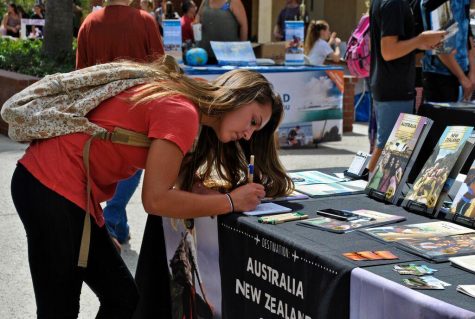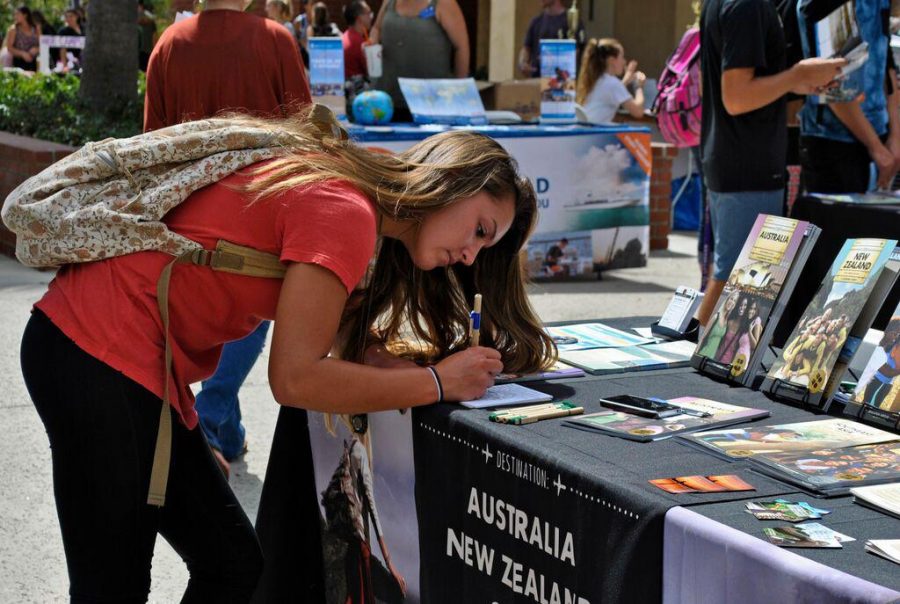 "Advancing study abroad–that's been something that university has made much more important in the past, I'd say 15-20 years," said Joan Wines, retired Cal Lutheran English professor.
2015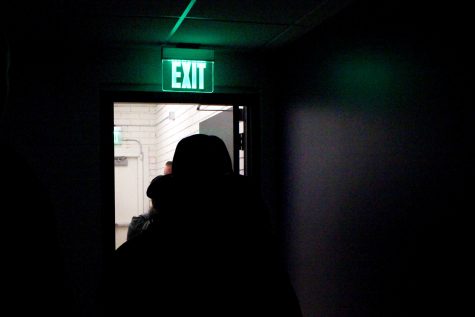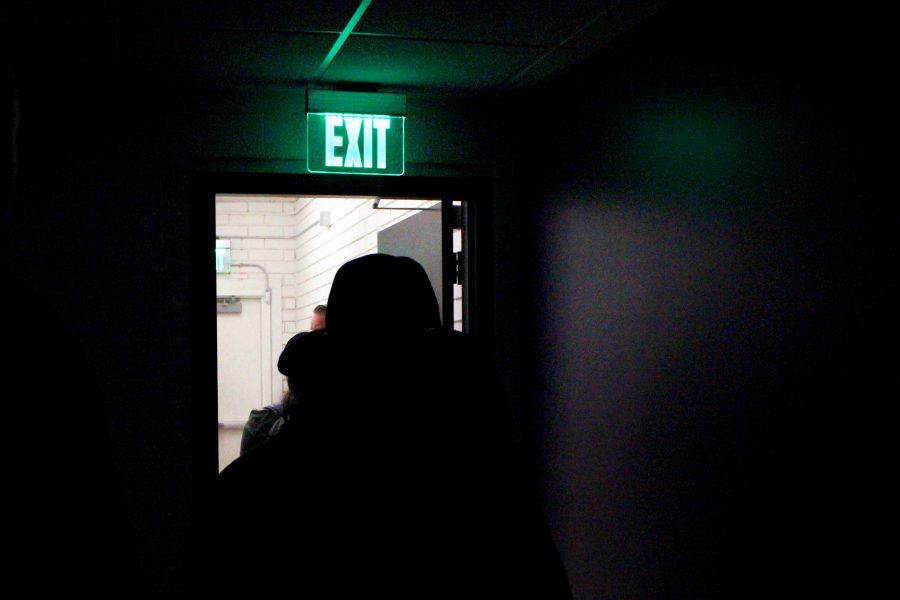 At the event, students learned and discussed different forms of oppression.
Students who participated also signed a pledge that read: "I pledge, from this day forward, to do my best to interrupt prejudice and stop those who, because of hate, would hurt, harass, or violate, the own rights of anyone. I will try at all times to be aware of my biases against people who are different from me, and I will ask questions to learn about these differences. I believe that one person CAN make a difference."
"The other incident was supposed to be a learning experience so someone in the religion department said let's hang the nooses out in the park so people will understand, oh that's wrong," Freeland said in a Sept. 9, 2020 interview. "It again had the opposite effect–a psychological effect."
Sandlin said several students said they were "appalled and frightened."
"And I know there were several students, because I've talked, I've talked with them, several students who came out and saw the display, without context… it was not a good situation," she said.
Sandlin said supposedly interpretive flyers were being provided on the Spine, but not everyone received one. 
According to the report, "Cal Lutheran had made little progress on the 2007 EER recommendation on diversity… achievement gaps exist for African-American students; the team expressed concern that the campus culture for faculty of color may not be sufficiently supportive."
2016
Cal Lutheran receives Hispanic Serving Institution status.
According to the university website, Cal Lutheran became 25% Latinx [the gender neutral form of Latino/a] in 2013 "and obtained HSI Status in 2016. In 2019, more than 37% of our student population identifies as Latinx."
"[A professor] in the History Department…had one [confederate flag] in her office," Freeland said in a Sept. 9, 2020 interview. "She's a historian and scholar of the Civil War [and] she told us there's nothing wrong with having that confederate flag in there but the thing is to some people it has a psychological effect… that doesn't need to be had if she could just take that down."
Three instances of rape were initially reported.
2017
Some faculty members that attended the discussion expressed concern over the university's policy of a single investigator assigned to each case. The professors questioned if a panel of investigators during the initial stages of investigation would be beneficial to completing the resolution process.
Molly George, assistant professor of sociology, said she has never reported any cases of sexual misconduct on campus, but is "concerned about the conflict of interest in a single investigation done by administration faculty."
Jim McHugh, associate vice president for Athletic Affairs and former Title IX coordinator, was unable to define sexual assault without referencing the resource manual.
In the interview with The Echo, McHugh said, "I'd have to look up the specifics. I don't have them all memorized off the top of my head," McHugh said, then referred to a resource packet and asked, "Is [fondling] listed in here?"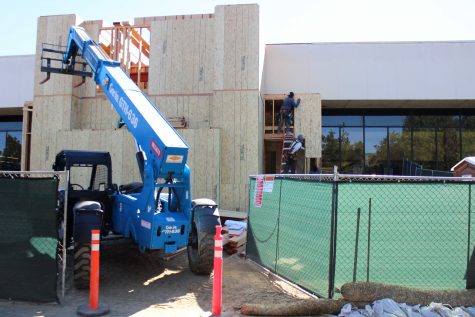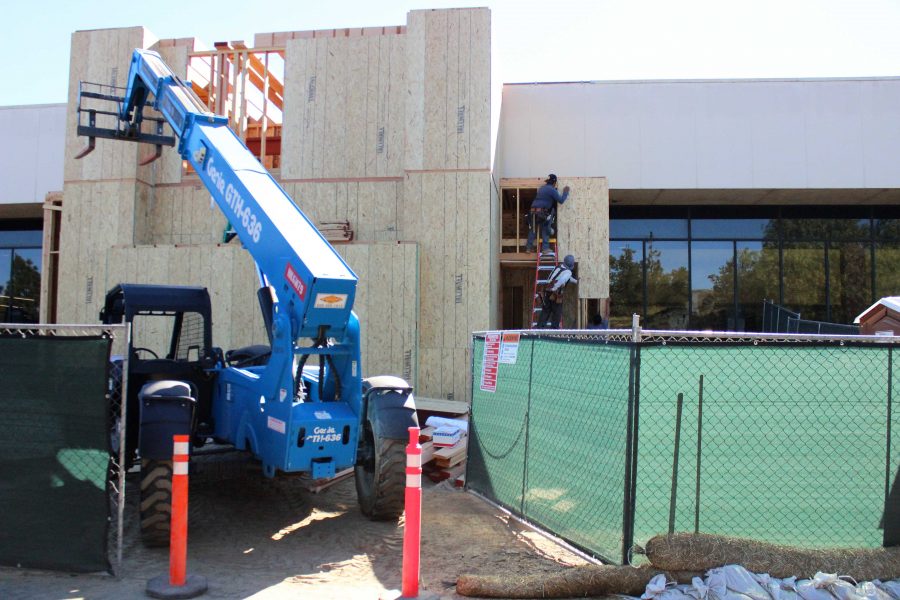 "Because he's a Republican also his whole thing was anti-immigration and we just thought that was like such a bad idea," Kuehnel said. "[Faculty] voted against it, but we were overruled–clearly." 
"You know we have a new dean now too… she's 180 degrees different than anything we've ever had almost building a little empire of the college," Grannis said. 
Freeland said Lavariega Monforti has paved the way for a more equitable campus environment.
"We have a much more diverse faculty, staff and student body than back in those days [the 90's] as well. You add all that together and yes, I'd say it's evolved into a better situation," Freeland said in a Sept. 9 interview. "Two things had to happen: you have to have leadership at the top that's going to actually push this along and right now I feel that the dean that we have, Dean Lavariega Monforti–she has put some money where her mouth is."
Fall-Winter: First visit report from University of Southern California's
Center for Urban Education. 
2018
2019 
"The proportion of full-time faculty of color increased from 17% in 2015 to 29% in 2019, and the proportion of adjunct faculty of color rose from 18% in 2015 to 26% in 2019," the report said.