New McNair director wants program to be 'known and recognized'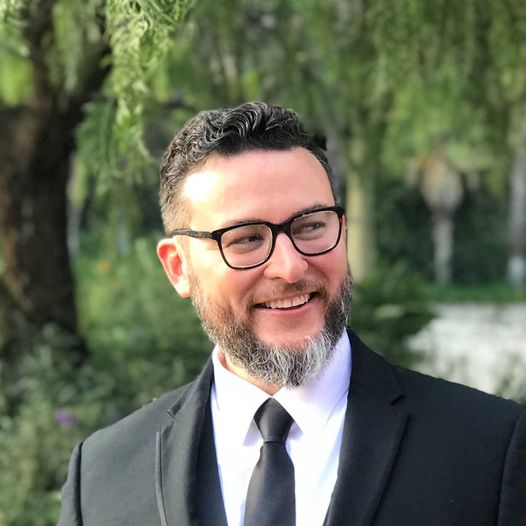 The McNair Scholars program at California Lutheran University welcomed a new staff member in fall 2020, Francisco Fuentes. 
Fuentes, a founding member of the McNair Scholars program at University of California Santa Barbara, said the program aims to give scholars the tools "to ensure they achieve their highest academic potential as future Ph.D. candidates."
The McNair Scholars program provides underrepresented, low-income and first-generation students with resources, guidance and support that leads them on the path towards earning doctoral degrees, according to the Cal Lutheran McNair Scholars Program page.
Fuentes assumed his role as director of the program in Nov. 2020, bringing with him a wealth of knowledge including a decade of experience at Hispanic-Serving Institutions and background in consulting for companies including Uber and Air BnB.
He was also a founding member of Samaschool, "a non-profit which trains under-resourced college students to rapidly develop new skills to compete and succeed in the digital economy. Through Samaschool, Francisco trained over 20,000 students from 70 countries by developing a mixed-method approach and custom learning management system," according to a November College of Arts and Sciences news release.
Fuentes said he hopes to grow and further develop the McNair Scholars program at Cal Lutheran.
"A new goal of ours as a young program is to be known and recognized by our undergraduate students," Fuentes said.
Christian Law, Estrella Palacios and Zsa Zsa Gabor were selected as Cal Lutheran's McNair Scholars in 2020. 
Palacios said in a phone interview that she hopes the program can be a stepping stone toward her Ph.D. in biochemistry. 
"I was definitely very excited just because a lot of people were applying and I knew it was going to be a bit competitive," Palacios said. "So finding out I got in was of course the best thing ever."
McNair Scholars participate in a five week summer research fellowship, receive faculty mentorship and stipends for graduate school tours.
"I felt like [becoming a McNair Scholar] was one step closer to achieving my dreams of a higher education," Gabor said in an email interview.