KCLU continues to take home the gold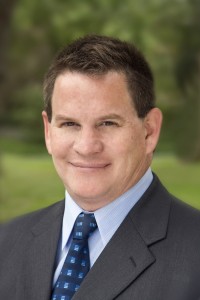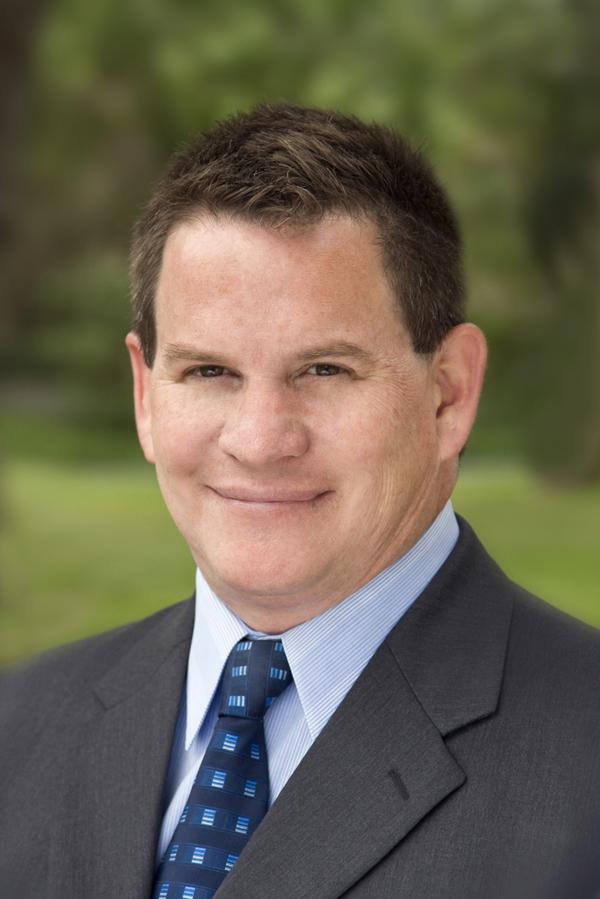 KCLU has won eight Golden Mike Awards from the Radio and Television News Association of Southern California. The annual competition hosted by the nonprofit organization was held on Saturday, Jan. 19.  KCLU took home awards for best newscast, best news writing, best commentary, best documentary, best business reporting and best entertainment.
KCLU listener Emily Flavin has been listening to the station for a while now and recognizes the hard work of its staff.
"I completely understand why they have won these awards. They stand out from other radio stations because they are geared to the community and the listeners," said Flavin.
After 18 years on the air and with more than 90,00 listeners, KCLU has become part of many people's daily lives and morning routines. KCLU's achievement is still important to news director Lance Orozco.
"It's a respected awards ceremony and it means a lot to us. It's similar to getting an A on an assignment," he said.
The submissions are from peers and are judged by other professionals in the industry over the span of a weekend. The judges are flown in from other cities to prevent any biases.
"We don't work on stories specifically for the competition. If something fits we will submit it," said Orozco.
KCLU submits stories that have been on the air before. Orozco's coverage of a recent story ended up winning in the best newscast writing category.
This news story was based around a University of California Santa Barbara student who almost lost her life from a carbon monoxide leak while visiting home one weekend. The heater that supplied air to her room broke during the night, causing the dangerous and deadly gas to be released into her room. Unfortunately, there were no carbon monoxide detectors in her room to detect the gas and alert her that the gas was in the air.
The next morning her mother found her unconscious. She was immediately rushed to the hospital and spent one month in a comatose state. Although the odds were not in her favor, her family did not give up hope. When she finally regained consciousness, she needed to learn all the basic functions again, such as walking and speaking.
The winning story for best news writing was written by reporter John North. North was a reporter in Los Angeles until his retirement. Although he retired, North decided to work with KCLU to produce the winning story. North passed away in December, but his hard work for KCLU did not go unnoticed. His daughter attended the ceremony and accepted the award for best news story on his behalf.
Sophomore Kassidy Hansen works at iCLU as a music director and disc jockey and often finds inspiration in the radio station.
"KCLU is a professional radio station, whereas iCLU is student-run, which makes me look up to KCLU in a professional sense," said Hansen.
The achievements of KCLU reaffirm Hansen's admiration for the radio station.
"I respect KCLU because of how long they've been on the air and it makes sense as to why they won these awards over the competition," said Hansen.
Lindsey Walton
Staff Writer
Published Feb. 6, 2013