CLU loses three role models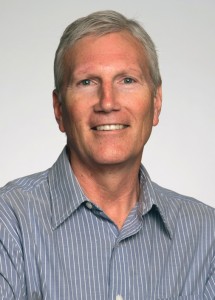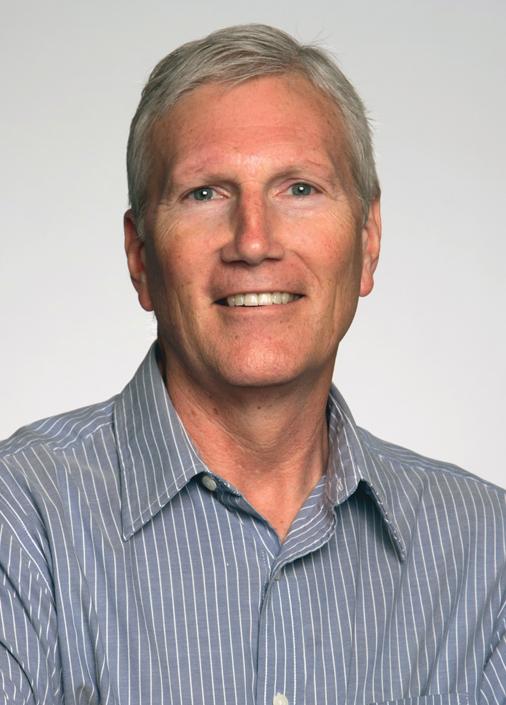 The loss of three notable California Lutheran University legends has had a chilling effect on the hearts of many on campus.  Barbara Hudson, Helen Adeline Olson and Jarvis Streeter all died in December of 2013 and January of  2014.
Hudson, the first drama professor at CLU, died on Jan. 16 at age 92. Hudson earned a bachelor's degree from the University of Iowa and a master's degree from the University of Southern California. Hudson taught speech and drama at CLU when it was first established in 1961.
Olson, the wife of second CLU president Ray Olson, died on Jan. 18 at age 100. Olson received her teaching credential in Iowa at Waldorf College. When Ray Olson passed away in 2006, the Olson family created the Raymond M. Olson Family Scholarship for English students.
Streeter, a professor of religion at CLU, died on Dec. 23 at the age of 64. Streeter contributed 25 years of his knowledge to CLU. He taught the religion capstone class entitled 'Faith and Reason' which touches upon his interest in the relationship of theology and science.
Michael Arndt, a professor of theatre arts, explained his 25 year friendship with Streeter.
According to Arndt, Streeter was a renaissance man with many interests and abilities and was "incredibly smart, incredibly articulate, incredibly handsome and was just a caring human being."
"I'm very sad that he is gone. He was an important person, not only to me, his wife and the rest of his family, but to this entire CLU community and beyond. He was one of our very best professors, he was a brilliant scholar and his contributions will be missed," Arndt said. "I loved and cared for him and so did a lot of people. I'm proud to have been his friend."
Chris Wolf, a senior with a philosophy major and religion minor, shared his thoughts about Streeter.
"He just had this way of carrying himself, I actually told him this. I loved that when I asked him how he was, I knew that he would answer honestly. If he said he was doing great, then I know he really is doing great. He uses his words very honestly and has a jovial personality. It was uplifting to see him walking by the hallway with a smile on his face," Wolf said.
Junior Catalina Jaramillo expressed her thoughts on what kind of person Streeter was in her eyes.
"I think that he is a very intelligent person. I believe that he was one of the best religion teachers that this school had to offer. I'm very sad that he died of cancer," Jaramillo said.
Streeter's memorial service took place on Jan. 25 in the Samuelson Chapel where  Arndt gave the eulogy.
Arndt ended the service with a quote from Shakespeare.
"Now cracks a noble heart, goodnight sweet prince may flights of angels sing me to thy rest."
Dalee Jung
Staff Writer
Published Feb. 5, 2014