Classes Set to Resume in Wake of Fires, Borderline Shooting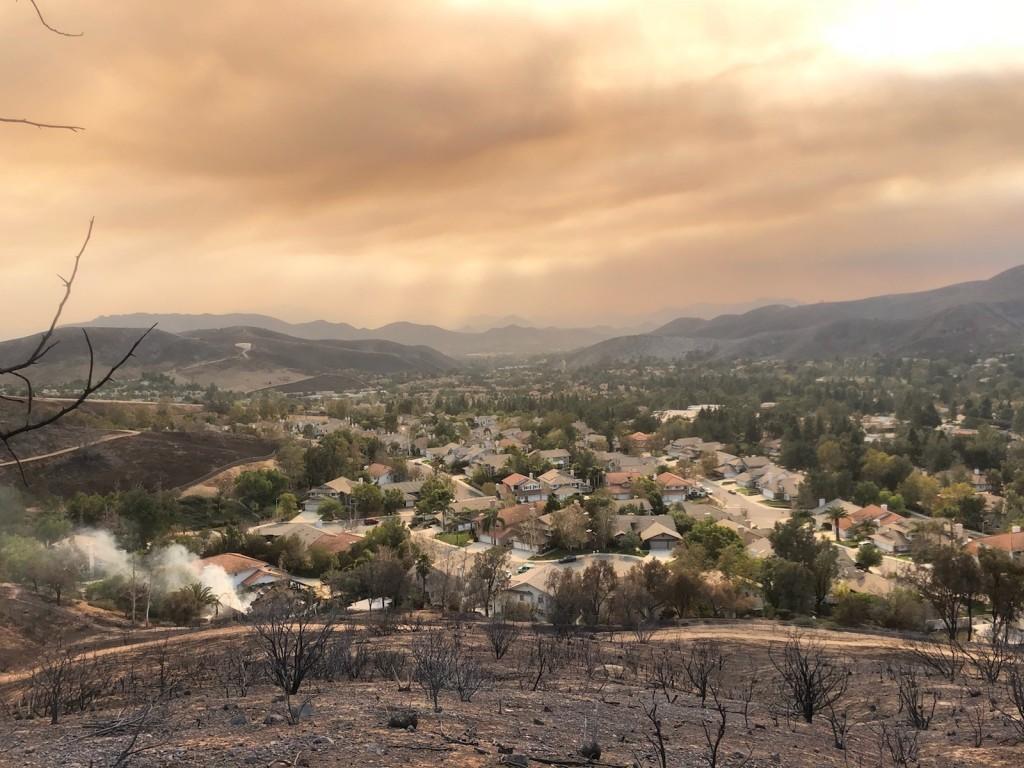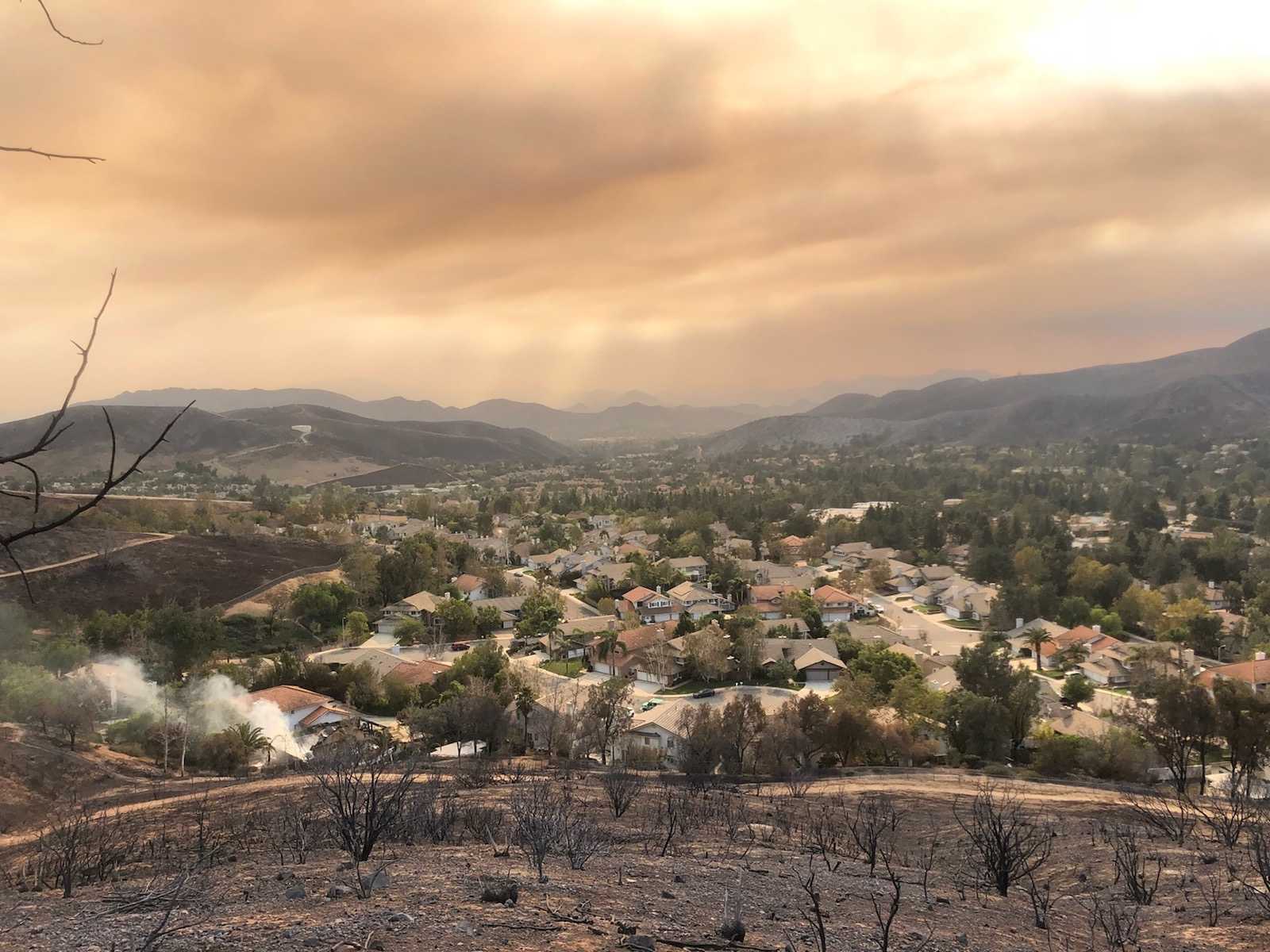 Classes at California Lutheran University are still set to resume Monday following the Nov. 7 shooting at Borderline Bar and Grill and in the midst of fires throughout Ventura and Los Angeles counties.
"We all know that we've gotta be very flexible," Provost and Vice President for Academic Affairs Leanne Neilson said.
Cal Lutheran's emergency operating team, which includes University President Chris Kimball, Vice President for Student Affairs and Dean of Students Melinda Roper and other university leadership expressed their messages for students in an interview Friday afternoon.
"We understand that this kind of lament and grief is a process," Pastor Hazel Salazar-Davidson said. "We value and support [students] no matter where they're at on the journey."
Faculty are invited to meet from 1-3 p.m. tomorrow, Nov. 11, to prepare for going back into the classroom with students and will have a faculty meeting Monday from 10-11:15 a.m. in the Soiland gymnasium.
Spectrum internet service is currently down in the region, putting the Cal Lutheran website and Blackboard out of service. The university announced on Twitter that faculty will be expected to address concerns with assignments once classes resume.
The university does not intend to adjust holidays to make up for lost classroom time since classes were canceled Nov. 8-9 in addition to weekend classes, Neilson said.
"We want to make sure that if students need help…that they reach out," Roper said. "There are many resources on campus and we've been pushing those out."
The Samuelson Chapel has remained open for students to provide support, and Counseling & Psychological Services has been offering hours over the weekend from 10 a.m. to 2 p.m. with comfort dogs.
A gathering in the chapel is planned for 6 p.m. Nov. 11 in the chapel with prayer, worship and food.
Following the shooting that took the life of Cal Lutheran alum Justin Meek and injured multiple Cal Lutheran students, additional contracted security was called onto campus and will remain until Monday morning, Campus Safety Director David Hilke said.
Meek's family was present at a vigil Nov. 8 and has expressed interest in a memorial service, Kimball said.
"All of us are grieving with them about the loss of Justin and other members of the community. We're all gonna walk together," Kimball said.
Students on campus were surveyed Nov. 8 regarding who had available transportation to leave in the case of evacuation due to fires. Van transportation or carpools would be offered to those without transportation.
A campus update Nov. 10 at 4:50 p.m. said fires "are not threatening the Cal Lutheran campus" and that the university is continuing to monitor the situation.
"Everybody that's here on campus is safe," Kimball said.
The university has been providing updates on Facebook and Twitter and can be contacted at [email protected] or by calling Campus Safety at 805-493-3911.
By Dakota Allen
Editor in Chief