Lisa Rowan, globetrotter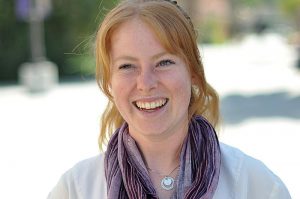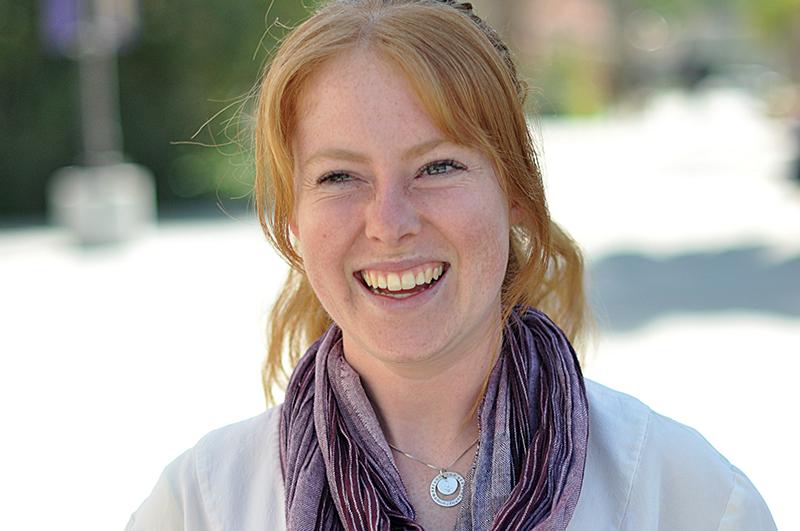 Imagine moving far away from friends, family and all things familiar to a distant country where the language is foreign, the customs new and the standard of living unfamiliar. Now, imagine doing that while teaching English to the locals. For some people, this might be like a nightmare, but for senior Lisa Rowan, it's a dream come true.
Rowan has a passion for teaching English, to non-English speaking students. This summer, she plans to follow that passion all the way to Nepal for an eight month teaching assistantship through the Fulbright program.
According to Haco Hoang, California Lutheran University professor and former Fulbright scholar, the Fulbright program gives students and faculty members a chance to teach and perform research in locations throughout the world. Participants in the program also serve as ambassadors for the United States, Hoang said.
But getting into the program is a competitive and lengthy process. The first step for Rowan was an interview with a committee of CLU teachers. After passing the interview, she spent the summer working with Hoang to write and revise two essays for an application due in September.
"I have to say I really give her a lot of credit," Hoang said. "I had her do a lot of revisions."
In January, Rowan found out her hard work paid off. She had made it through the first round of eliminations. Next came a Skype interview with a committee in Nepal. After that, the applicant pool was cut one more time in the United States, making Rowan one of only six accepted candidates.
But Rowan's real journey to Nepal began long before this process. Her interest in teaching began to develop many years ago.
"I was a gymnastics coach when I was in high school, so I was really used to working with children," Rowan said. "When I was a junior I went on a trip to Thailand to teach English in a small school, and so that kind of sparked more interest in teaching."
When she came to CLU, Rowan initially chose to major in Liberal Studies. She later switched to an interdisciplinary major combining English, Spanish and Liberal Studies to accommodate her growing passion for teaching English in foreign countries.
"English is something that I chose to pursue because it allows me to travel," Rowan said. "I want to know the world. I want to get a sample of the human experience."
As a college junior, Rowan pursued those goals by teaching English in Peru through a study abroad program. When the program ended, she decided to stay in Peru for the following semester to continue teaching through a nonprofit organization.
"It was a really great experience to just go out on that branch and take on teaching on my own," Rowan said.  "A lot of the way I see a curriculum, or the games that are great for teaching, I learned while I was there."
Rowan will be able to apply what she learned in Peru to her experience in Nepal. But she said the Fulbright program will provide her with new learning experiences and exciting opportunities, such as getting to work alongside another teacher.
Rowan also said living in Nepal will be difficult at times.
"The biggest challenge I am a little worried about is going from this university, where I see probably 10 people I know just walking across campus, to somewhere isolated in the middle of Nepal, where I don't know the language," Rowan said.
Despite those challenges, Michael McCambridge, who has a doctorate in education, said Rowan will excel in Nepal.
"She knows her subject matter, she understands how children learn and grow in many social settings and she is skilled in a variety of instructional strategies," McCambridge said. "Lisa is ready to meet the challenges of the Fulbright program."
While Rowan waits to leave for Nepal, she is keeping herself busy with internships at local elementary schools. She also works at CLU's Community Service Center, serves as co-president of the MYLife club and is a member of several other on-campus organizations.
Nerissa Cauthen
Staff Writer
Published April 2, 2014