NEWS BRIEFS: On Campus, Across the Nation & Around the World
Washington high school shooting leaves three dead
A student entered the cafeteria of a Marysville, Washington high school on Friday Oct. 24 and opened fire, killing one and injuring four before turning the gun on himself, police said, according to The Associated Press.
Fourteen-year-old Jaylen Fryberg went into the school's cafeteria and shot several students in the head including two of his cousins, according to the article.
Of the wounded students, only 14-year-old Nate Hatch showed improvement, though he remained in serious condition in intensive care at Harborview Medical Center in Seattle.
Fifteen-year-old Andrew Fryberg also remained in critical condition in intensive care. Both are cousins of Fryberg.
Meanwhile, 14-year-old Shaylee Chuckulnaskit remains in critical condition in intensive care at Providence Regional Medical Center Everett.
The girl killed in the shooting, identified as Gia Soriano, was in intensive care, but died.
Fryberg died in the attack, after Megan Silberberger, a first-year teacher intervened. It's unclear if he intentionally killed himself or if the gun went off in a struggle with Silberberger, according to the article.
Cal State Northridge greek life suspends pledge activities
As Cal State Northridge investigates another possible hazing incident, the school has banned its 54 fraternities and sororities from all recruitment and pledging activities for new members possibly until spring, according to the Los Angeles Times.
The ban came in response to a complaint from a pledge who expressed concern about activities at the Pi Kappa Alpha fraternity, according to campus spokeswoman Carmen Ramos Chandler in the article.
The 25 fraternities, 28 sororities and one coed fraternity will be allowed to induct new members but must suspend all pledge activity until the ban is lifted, Chandler said.
The campus is particularly vigilant about hazing since the July 1 death of CSUN student Armando Villa during a fraternity hike in hot weather in the Angeles National Forest. The Pi Kappa Phi fraternity voted to shut down the CSUN chapter after Villa's death.
Editor Correction: In the article named "Homecoming weekend in a flash," published on Oct. 22, the wrong person was credited for the photo with the ride. The photo was courtesy of Associated Students of California Lutheran University Government, not Andrea Whisler. The Echo Regrets the error.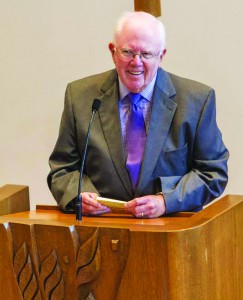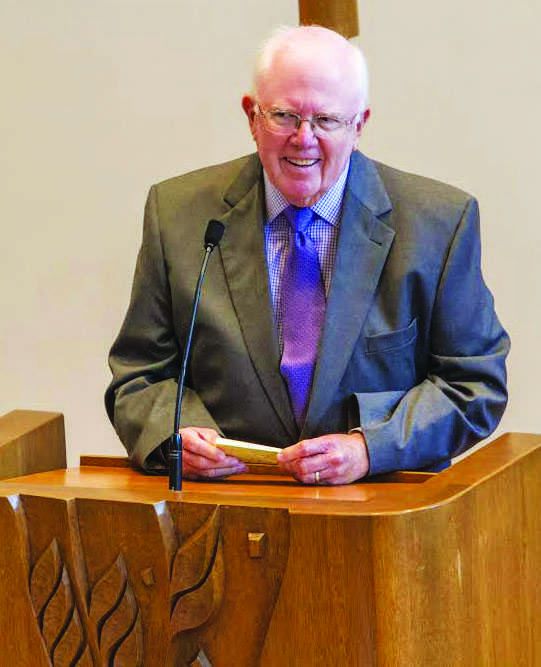 Editor Correction: In the article name "Tell the world I'm coming home," published on Oct. 22, the recipient of the Christus award was wrongly named. John "Jack" R. Wise received the Christus award, not Frank Nausin. Nausin was presenting the award to Wise.
Wise has been a generous donor to California Lutheran University and was also a member of the Board of Regents from 1980 to
1995, according to a Cal Lutheran press release.
Wise spent nine years as chair and worked to raise funds for Samuelson Chapel and the Pearson Library. Wise currently serves as a regent emeritus. The Echo deeply regrets the error.
Meisha Mossayebi
Staff Writer
Published October 29, 2014