The cowboys are coming! The cowboys are coming!
That's right. April 29 is sneaking up on us quickly and if you listen closely enough, you can hear a faint "yeehah," in the distance.
With Coachella ending it is time to move from all of the tie-dyed madness and let country fans take over the music festival venue.
Stagecoach is here and it is time to gather the essentials and head over to Indio, California for a weekend full of horseplay. Pun intended.
The first obvious item you need to put in your knapsack as you head to the desert is a nice pair of cowboy boots.
Now, you shouldn't be packing just any kind of cowboy boots, these should be your most comfortable and reliable pair. There is no shame in shoe repeating three days in a row the weekend of Stagecoach.
Its better to have the same shoes in every picture that you post to Instagram than to have blisters on your feet.
While uncomfortable blisters can be avoided by wearing a comfortable pair of boots, they might just show up after a night of two stepping. But line dancing just can't be avoided sometimes.
A girls gotta do what a girls gotta do. That's why it is crucial to pack a box of Band-Aids. When a blister appears, slap a Band-Aid on it, eat a corndog and move on with your day.
I know what you are thinking. How is it possible to be this prepared? How do I carry Band-Aids and money for corndogs when I am busy
jamming out to Carrie Underwood?
All of this vigilance can be accomplished with the help of a fanny pack. A fanny pack is the best way to carry around all of the essentials hands-free. It does all of the work for you, without lifting a finger.
Fanny packs are basically the Bluetooth of the '90s.  Just accept their help and don't try to fight the technology.
A bandana might also be useful to be able to easily access  the inside of your fanny pack. High winds and dust storms are not unusual in Indio, making your face an easy target for injury. A bandana is the perfect accessory for facial protection at a country music festival. It also doubles as a cute addition to your outfit when placed around your neck for the not so windy times of the weekend.
There is a very important qualification for all of these items that you should be planning on packing for a weekend at Stagecoach. If at all possible they should all be in patriotic colors.
Nothing says a good time like rocking the colors of our nation's flag at a country music festival.
There are more important items than the clothes that you are planning on bringing. Think outside the box while packing. There are many petting zoos at the festival, which means there are many animals to pet and force to be your best friend.
It's a good idea to bring your own goat feed. The feed that they try to sell you at the site is way overpriced. Don't let them empty your wallets just to make life-long goat friends. Though emptying your wallet might be worth it if you forget to pack your own feed. Goats are awesome.
Lastly do not forget some sunscreen. A sunburn is not a cute addition to the red, white and blue attire for the weekend.
Most importantly bring a smile to the venue! Forget about finals week for a moment and enjoy being submerged in the music. Unlike Sam Hunt's catchy lyrics this weekend will not "waste your time."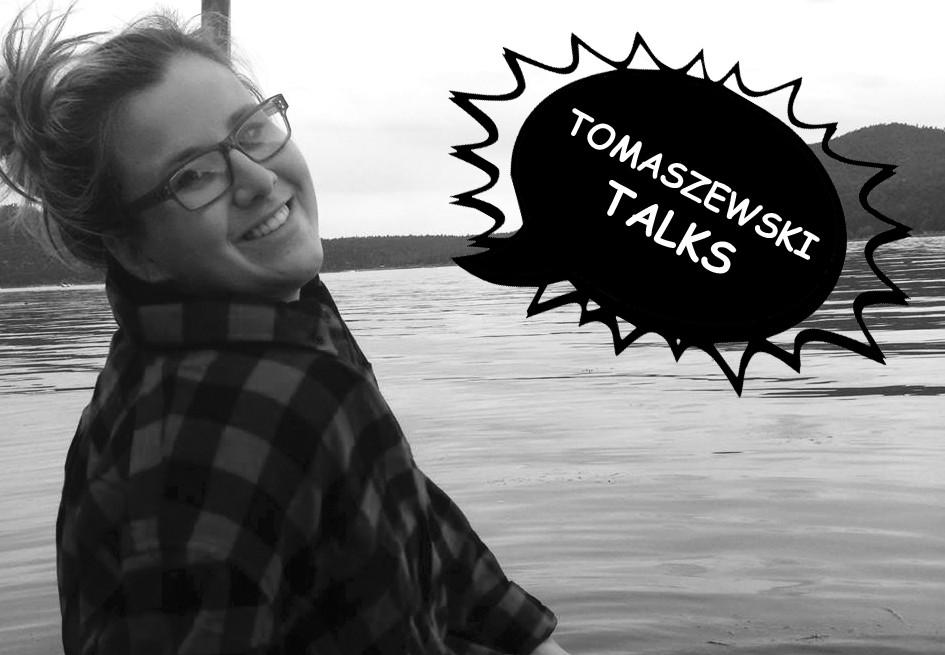 Heather Tomaszewski
Guest Columnist
Published April 27th, 2016