Breakdown of SAGEcoach
Sage the Gemini performed in the Gilbert Sports arena on April 29. The alternative rock band from Cal Lutheran Lancer Roscoe and hip-hop/rapper Nolan Forghani opened for Sage from 8 – 9 p.m. Sage started his set roughly at 9:15 p.m. and performed until 9:50 p.m. and then D.J. Lucci played covers while Sage interacted with the crowd until 10 p.m.
All information was provided by the 2015 – 2016 Programs Board Director Amber Trujillo, 2015 -2016 ASCLUG Recorder Kiana Parker and Programs Board commitee meeting minutes.

All of the budget numbers for student fees are looking at Programs Board use of student fees not ASCLUG as a whole.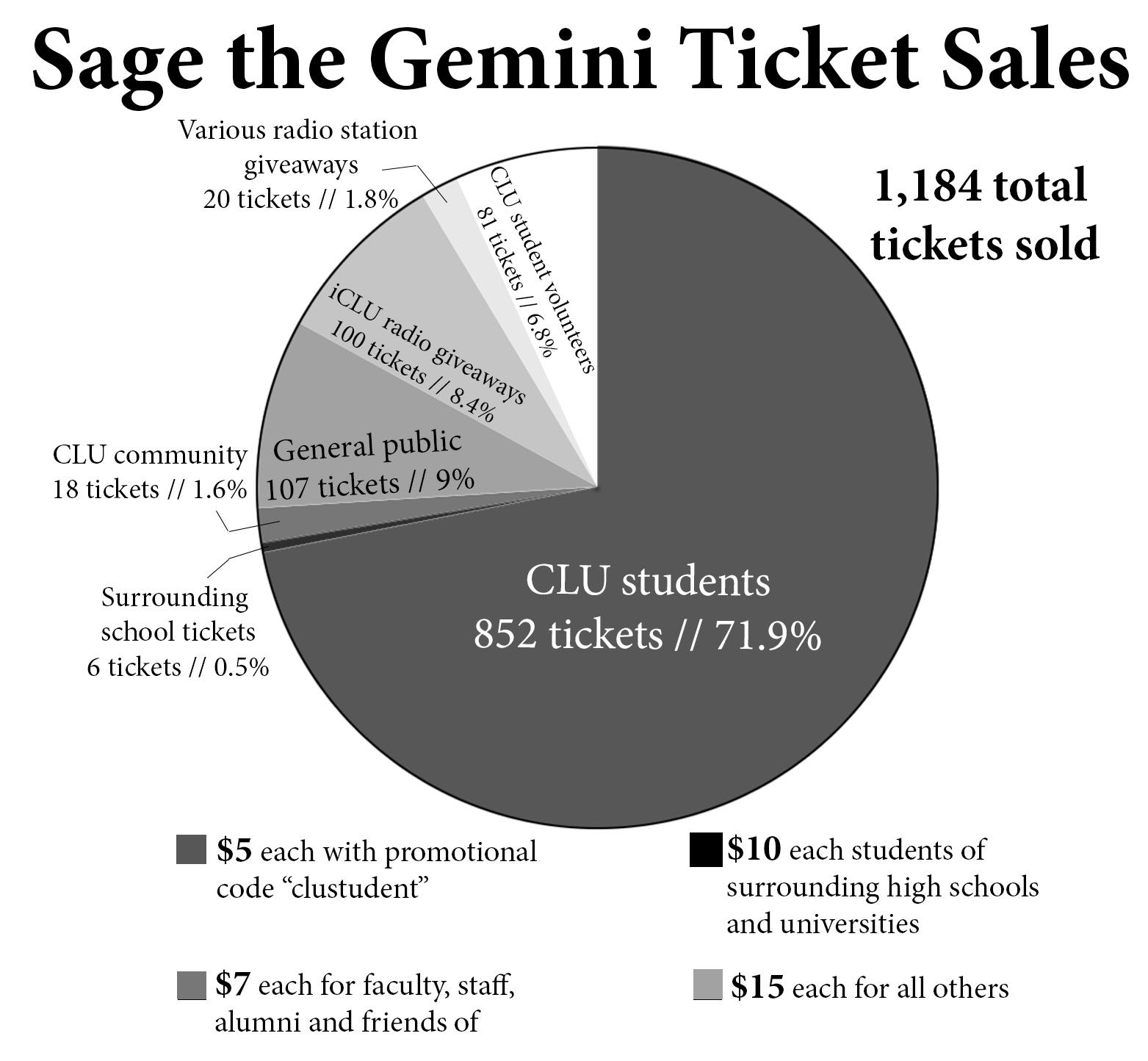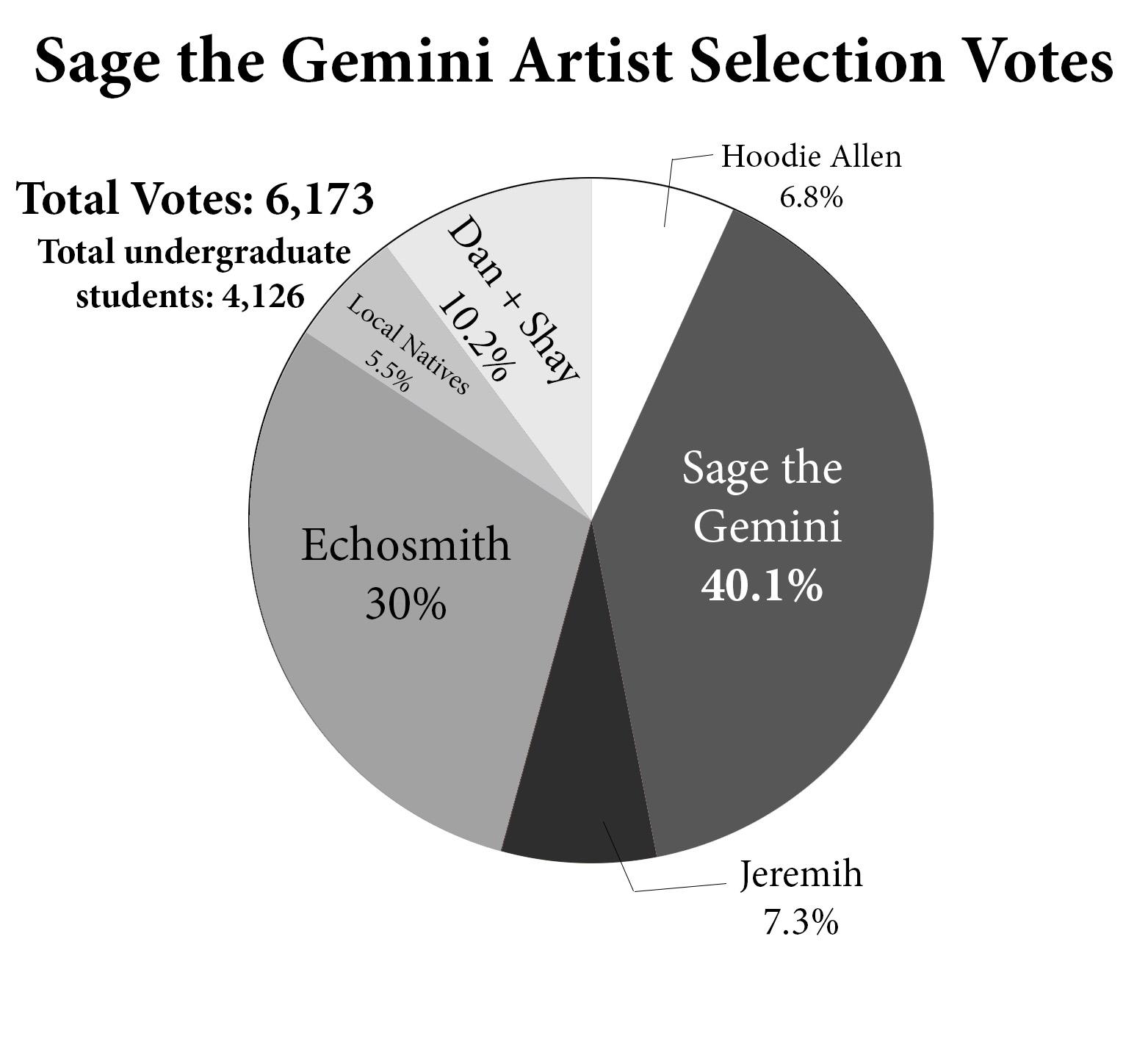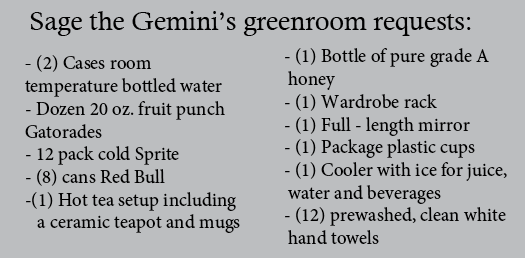 Molly Strawn
Staff Writer
Published May 4th, 2016