I survived college and was not in a sorority
Here I am at the end of my college education experience. Four years of undergraduate have treated me well.
I would not trade my experiences during these years at California Lutheran University for anything. However, some might think there are some things missing on campus here in Thousand Oaks, California.
If you haven't noticed already, Cal Lutheran doesn't have a Greek system available to its students.
There is a lot of controversy and opinions on whether or not it is a good thing that we do not have multiple fraternities and sororities roaming our campus.
Here's what I'm thinking. I went through four years of undergraduate education without joining a sorority and I turned out just fine.
I'm on the other side of my undergraduate journey and not once did I ever have to light candles and swear my soul to a group of people in a ceremonial cloak. This kind of seems like it could be a scene out of Harry Potter, which I could be into, but that's beside the point.
I have friends that attend other colleges that tell me that their sorority was the best thing that ever happened to them. While I'm sure it's great and all, I am not convinced that you need to be in a sorority to have a good time in college.
For example, what is the deal with having a "big" or a "little"? Why do two people have to be ceremonially joined to each other for the rest of their life? What happens if you don't like your assigned best friend?
I have friends that I look up to just because they are great people, not because someone told me I should aspire to be just like them.
The pledge week is also a little obnoxious. I do not think under any circumstances that anyone should have to go through a week of interviews and torture to be accepted into a group of friends.
Whatever happened to just picking someone on the playground wearing the same light up shoes as you to be your friend? I feel like we could easily do this in our adult life, now as well.
Like meeting a girl in the bathroom at a party with some killer shoes, instant best friends.
I also do not understand the fascination with wearing sorority letters on their clothes. We get it, your letters are super exclusive and no one else can wear them. I am perfectly content with rocking my purple and gold CLU letters daily.
Not going to lie though, those themed parties do seem pretty exciting. But what's the deal with them not letting any outsiders in? That's rude.
My friends have themed parties all of the time and all are welcome. Just as long as the acquiring participants are fully aware that they have to dress up to the theme, the more the merrier.
I can't tell you how many times someone has showed up to one of my shark week themed parties dressed up like a seal and I've welcomed them with open arms.
Lastly I am very thankful that I can successfully take a picture with my friends without having to "sorority squat" so that everyone is in the picture.
I am sure that sororities and fraternities are great but the point that I'm trying to make is that there are many different ways to socialize and make friends. We do just fine here at Cal Lutheran finding friends and making memories without a Greek system.
Thank you Cal Lutheran for some great years and the experiences we have shared together. I am sure our alumni have more pride wearing our CLU letters than most Greek alumni have wearing their Greek letters. It's been real.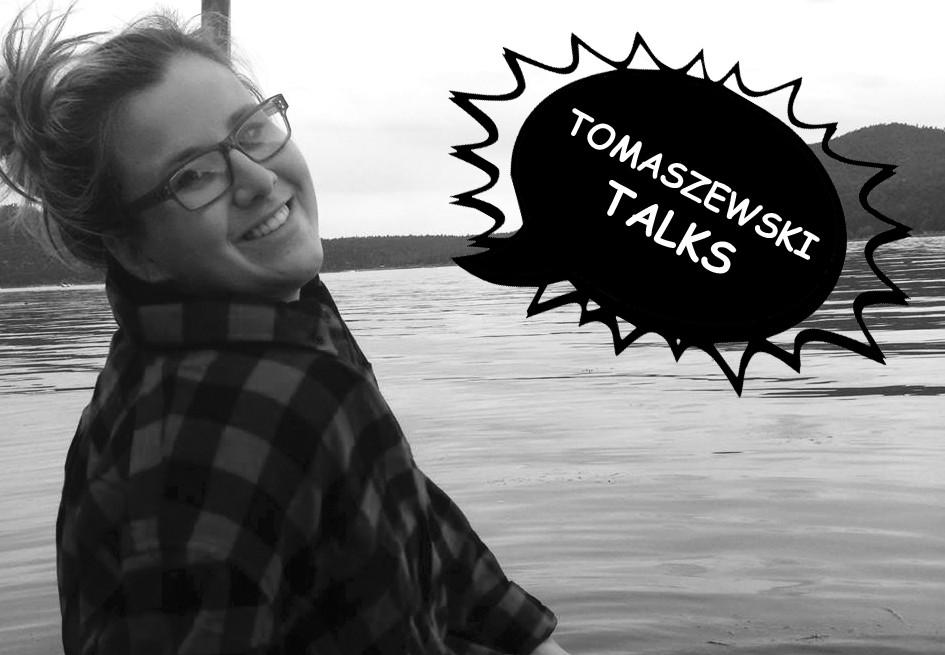 Heather Tomaszewski
Guest Columnist
Published May 4th, 2016