Travel Seminar to Israel, Palestine: REL- 485
Next semester, students will be able to take advantage of a course that allows them to travel to Israel and Palestine during the summer.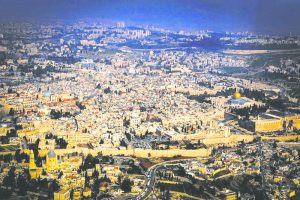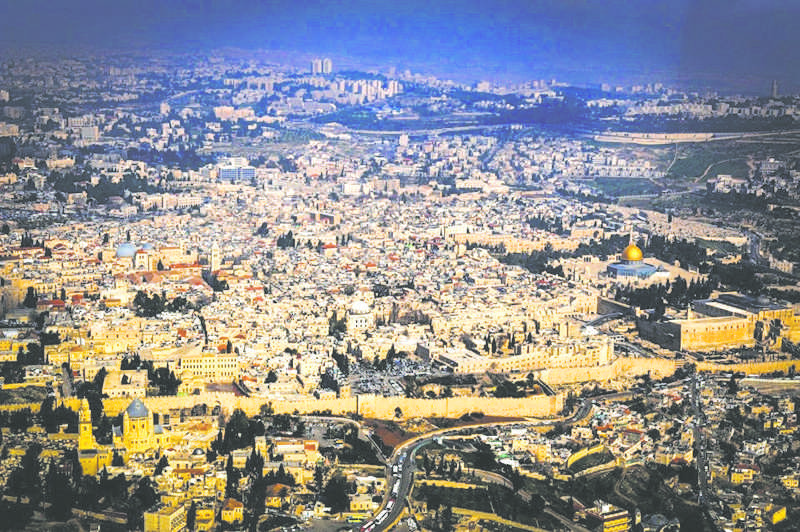 This course within the religion department qualifies for upper division and global perspective credits for Core 21 students. However, there is much more to this program than the double dipping credits.
"I was interested in an experience for students that would help them engage with a variety of voices, with a particular emphasis on communities working toward peacemaking and environmental and economic sustainability." Religion professor, Dr. Sam Thomas said in an email.
This course combines the credits of an upper division religion class with the advantages of studying abroad.
A large portion of this course includes the opportunity to visit the Middle East. With this class being closely developed with the Study Abroad office, it offers students a chance to travel with Thomas for three weeks utilizing what they learned during the semester.
It allows students to learn about the experiences of Jewish, Christian and Muslim people alike to help those involved learn mutual respect and embrace diversity whenever possible, according to programs coordinator Katie Perkins in an email interview.
This course is intended to broaden the horizons of the students participating and help form the knowledge students are already gaining here at California Lutheran University. While this course focuses on religions of the world, it also aims to spread knowledge and understanding about the Israeli-Palestinian conflict.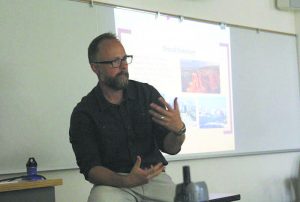 Part of this experience also grants the student with opportunities to actively engage in research pertaining to the area they will be living and studying in.
"Each student will undertake a research project during the semester, and the topics will mirror the travel itinerary," said Thomas in an email interview. "By the end of the semester, each student will be an expert on some aspect of the seminar, and during the travel portion will take responsibility for leading the group through a particular site visit."
Some students have premeditated concepts about this area of the world and wish to visit the Holy Land as part of their religious obligations. Those areas will be addressed and discussed. However it is not the focus of this program.
"I think there's a lot of interest in knowing more about Israel & Palestine. Most people have some notion about the significance of this part of the world, but want to learn more about its complexity," said Thomas in an email interview.
The focus lies in the dire need for understanding about this complex part of the world. Thomas wishes to extend his knowledge of this part of the world to those who are willing to learn.
"Ever since becoming a college professor I've wanted to lead a travel seminar to Israel and Palestine. In part because I lived in Jerusalem shortly after I graduated from college, and it ended up being such an important experience for me to come to know that part of the world and some of the people who live there." Thomas said.
Those interested can go into the Study Abroad office and should submit their applications by Nov. 1, which is the deadline for scholarship applications. Once a student is accepted, they will enroll in Religion 485, a four credit class that will run during the 2017 spring semester. There are no pre-requisites.
"I am definitely interested in this class for not only the chance to be a well-rounded person who knows what going on behind the headlines on CNN," said travel seminar info meeting attendee sophomore Matt Vecchio. "I want nothing more than to if not ease the tension, at least learn about it so I can confidently comment on something I know very little about."
Those wishing to learn more than what the headlines of news networks broadcast on a daily basis should seriously consider this class. Not only as a way to witness first hand a complex and beneficial trip but to also build themselves as students.
Connor McKinney
Staff writer