ASCLUG Elections Wednesday, Thursday
Voting for the Associated Students of California Lutheran University Government's Executive Cabinet will take place Wednesday and Thursday this week. Voting on Blackboard will open at 8 a.m. Wedneday and close at 5 p.m. the following day.
This year, there are two candidates for ASCLU president, four for Senate director and one running unopposed for Programs Board director. Here are the candidates and their statements, provided by ASCLUG, which can also be read here. All images were provided by ASCLUG from their website.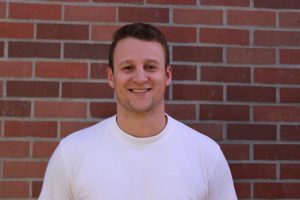 Current Senate Director Daniel Buonauro, who is also serving as chair of the ASCLUG's election committee, said, "I think it's really awesome that we have a race in at least two of the three positions, which is better than last year."
ASCLUG will be tabling on the Spine and in front the Ullman Commons both days handing out Jersey Mike's Subs, Krispy Kreme Donuts and other items to students who vote, Buonauro said.
ASCLU President Nick Steinwender said he is running for reelection this year to expand on the work he has been doing and utilize the connections he has made with the Board of Regents and across the university.
"I feel like we can get a lot more done with having me re-elected, someone that's already made all these connections with the president, Regents and office departments," Steinwender said.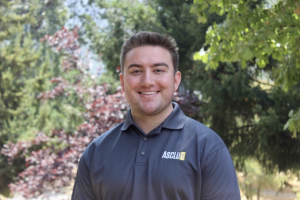 Steinwender said some key projects he has worked on this year include a resolution regarding the yearly tuition increases and working to raise school spirit through giveaways at various events such as athletic games. He has also been helping create a survey on Sodexo in order to share students' opinions about the company with the Board of Regents before its contract expires. Within ASCLUG, he wants to continue promoting transparency and other values.
Peyton Borg, a junior representative in Senate, is running for president as well.
"I was kind of continuously looking for ways to give back and, you know, I love the school, I love the students here, and I thought what better way to give back then to be the voice for the students and represent them," Borg said.
Borg has been on ASCLUG since the fall and worked on projects such as a hammock structure on campus, a bike share program and placing a fire pit outside the Student Union.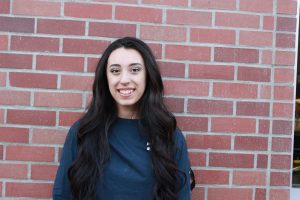 Borg said his platform would be to further Cal Lutheran's work to "ensure every person on this campus, no matter their sexual orientation, their gender [or] their skin color feels like they have a place on campus."
Programs Board Director Samantha Schindler said she is pleased with this year's selection of candidates, especially with two first-year students running for Executive Cabinet positions.
The programs board director position has a single candidate once again this year.
"I think people overestimate the amount of work that goes into being director, and so they don't really want to put themselves out there for the position, or if they do, something else comes up last-minute, Schindler said."
Buonauro said candidates were allowed to begin campaigning after attending the Feb. 7 interest meeting. He said the two-week window before voting gives people time to campaign.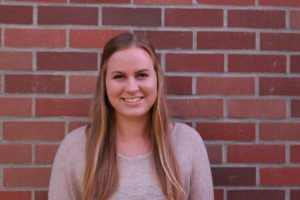 On Feb. 16, he said some candidates had started campaigning, and that he had definitely seen at least one person's marketing on poster boards.
Steinwender said in an interview that same day that he had put up some posters, but had not seen much other campaign materials.
"It just doesn't seem like collectively all of us are campaigning enough," said Steinwender, who thinks doing more could help voter turnout. "People don't know that people are running in the first place."
Borg said he is working on social media campaigning and plans to give handouts during the week, mostly relying on "grassroots and word of mouth."
Borg said some students know about the elections, but "obviously there's room for improvement."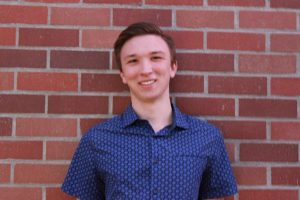 When asked about the two-day voting period, Buonauro said every elections committee tends to follow the tradition of previous years, and that he is not sure what is in the constitution.
The ASCLU Constitution and Bylaws do not specify how long the elections should last. It states that the committee should "evaluate, create and implement the election procedures as necessary."
Buonauro said giving students only one day would potentially limit the number of votes received, and that having a longer election is something that could be considered.
Borg said he is not sure a longer voting period would significantly increase student participation.
Schindler said that as always, the option for write-in candidates will be available in this year's elections.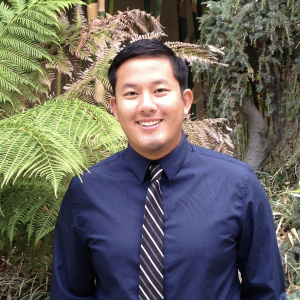 Dakota Allen
News Editor