ASCLUG Executive Cabinet Elections This Wednesday, Thursday
The Associated Students of California Lutheran University Executive Cabinet seats for president, Senate director and Programs Board director are up for election on Blackboard Feb. 27-28.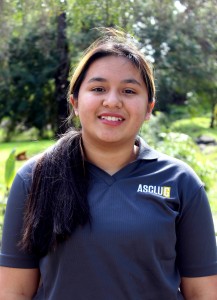 Voting will open at 8 a.m. Feb. 27 and close at 5 p.m. the following day.
There are four candidates running for president, three candidates running for Programs Board director and one candidate for Senate director.  The candidates are:
President Candidates
– Sophomore Senator Karyme Lara Chagoya
– Junior Senator Stephanie Figueroa
– Junior Senator John Basmajian
– Sophomore Senator Thomas Singelyn
Programs Board Director Candidates
– Sophomore Representative Azubah Collins
– Junior Representative Chelsea Dunmire
– International Representative Blessy Pinzon
Senate Director Candidate
– Junior Senator Kimberly Ann Lee
Seats in the Executive Cabinet are not the only positions available. The positions for ASCLUG public  relations director and finance director are also open and both can be applied for on the ASCLUG website. No previous student government experience is required.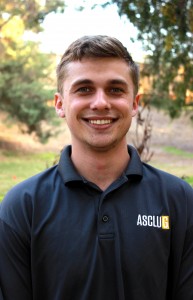 In order to start campaigning for positions, Executive Cabinet candidates attended an interest meeting. Ghattas said running for one of the positions requires at least one year of experience in ASCLUG, full-time junior or senior standing and a minimum 2.5 GPA.
Collins said she would like to implement different ways for the student body to put in their opinions about the events on campus. Collins said she thinks a lot of students do not feel comfortable confronting a government representative about their opinions.
"I'm really going to go out of my way to talk to students and get more communication with all the people from the student body. I want to talk to others and hear what they want," Collins said.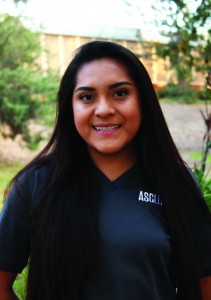 Dunmire said one of her campaign goals is transparency. She said although student government legally has to release the budget online, she does not think that information is easily accessible for students.
"I think they should also have a say in that…I don't believe in secrecy as a marketing tactic," Dunmire said.
Pinzon has been on Programs Board for two years. She said she has noticed that not all communities on campus are being represented.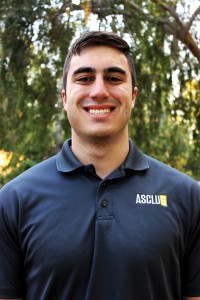 "Awareness is important—I've been talking to people and explaining what ASCLUG is because from what I have seen, there's a great percentage of students that have no idea what ASCLUG stands for or what they do," Pinzon said.
Lee said she thinks she stands out because she has been on Senate for three years and is "heavily involved" on campus.
Lee said the student body should know who is representing their voice and that she would encourage students to speak up.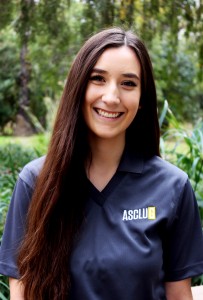 "There should be transparency in that. I feel like a lot of students don't realize they're the deciding factor in what projects we do," Lee said.
Singelyn said he wants to act as a voice for the students. He said he wants to focus on some of the issues within the administration as well.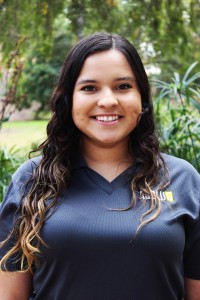 "Every year, we welcome a bigger freshman class but the administration hasn't made any infrastructure changes," Singelyn said. "The amount of classes we offer hasn't changed and it's making it harder to graduate in four years."
John Basmajian, Karyme Lara Chagoya and Stephanie Figueroa were not able to meet for an interview with The Echo, but were contacted.