2020
November 25, 2020
This section includes mentions of racism and sexual assault.
Feb. 6:
The Cal Lutheran community
receives an email from President Chris Kimball
announcing two racist incidents
including a video of a student using the n-word, and students allegedly
in blackface. 
Feb. 11:
BSU spearheads conversations about
racism at Cal Lutheran.
The lawyer representing the team who allegedly used blackface said no one involved with the team engaged in any activity wherein anyone was in blackface.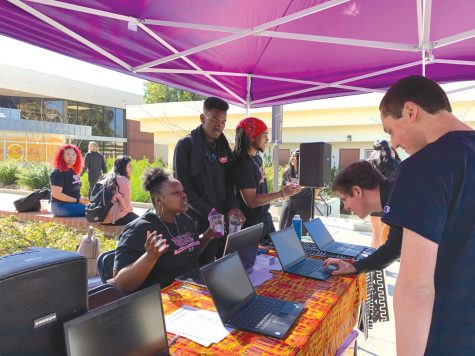 Feb. 18: Students participate in a walk-out for racial justice and discussions continue on campus as 

Board of Regents announce their special visit.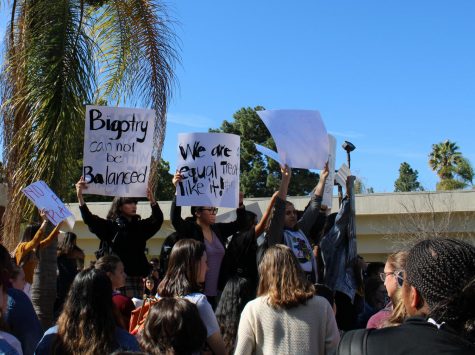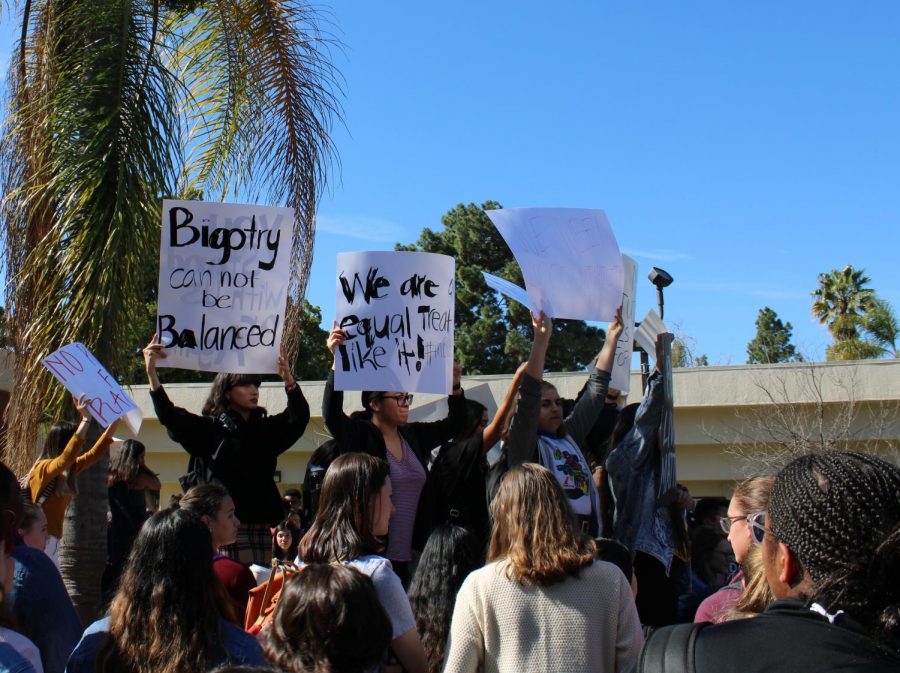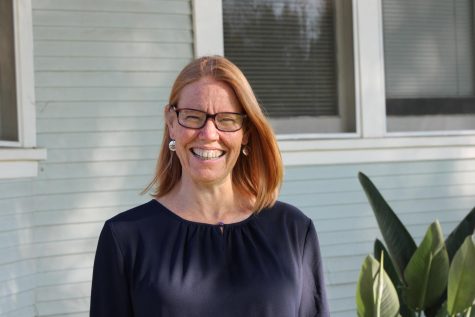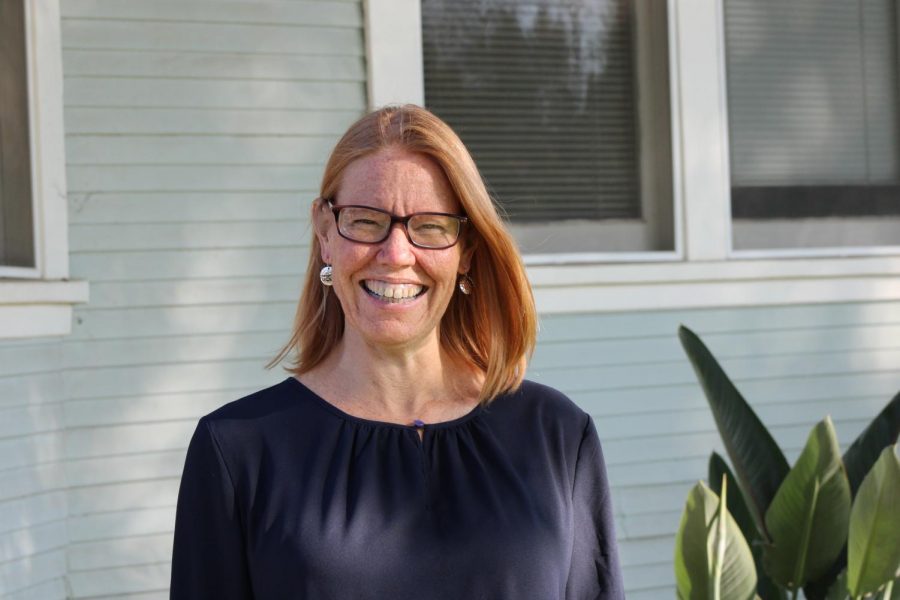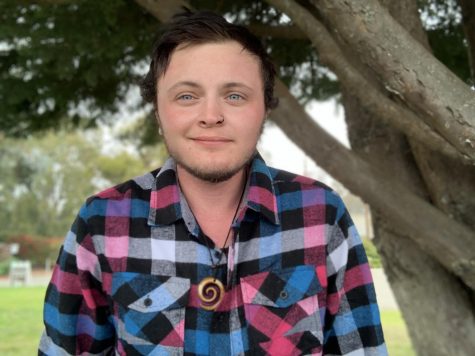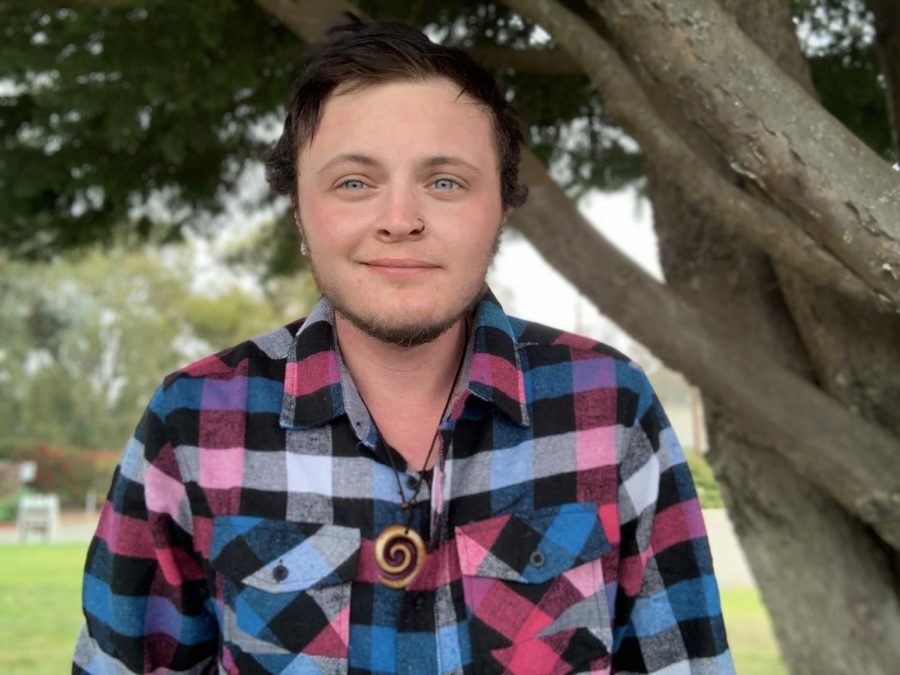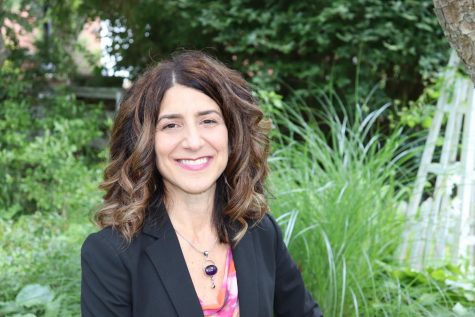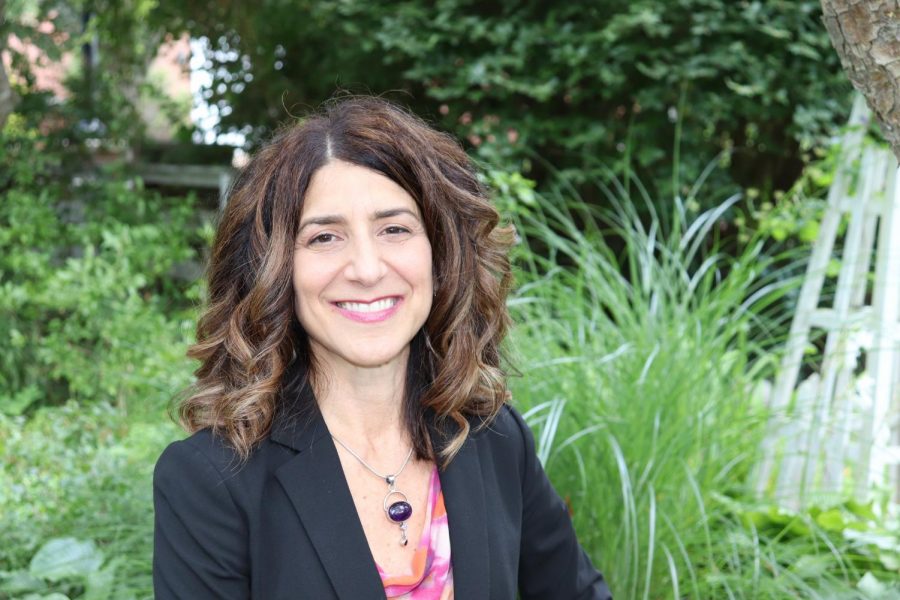 ---
Throughout our research, many of our interviewees emphasized the hope that despite the ebbs and flows, Cal Lutheran would remain true to its core values of providing a student-centered education and offering a space for students to find their purpose. 
"Looking at specific events, and some of the events that you are looking at, consider that they're very short-lived," Wines said. "They're temporary things that were dramatic, and had reaction. But the most important thing about the school, the way I look at it anyway, is what's going on day-by-day, year after year after year. That's what's important there. There's chapel once a week–people can go to that. There's a core there, it's still functioning the way it did when the school started. And that's what's important."
"But you know one of the things that I think has remained true is, you know, the emphasis on being student-centered," Kuehnel said.
"So and we, we obviously feel God has a plan with this place, and he's not done with it yet," Lundring said.