Online classes coming soon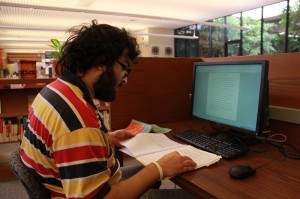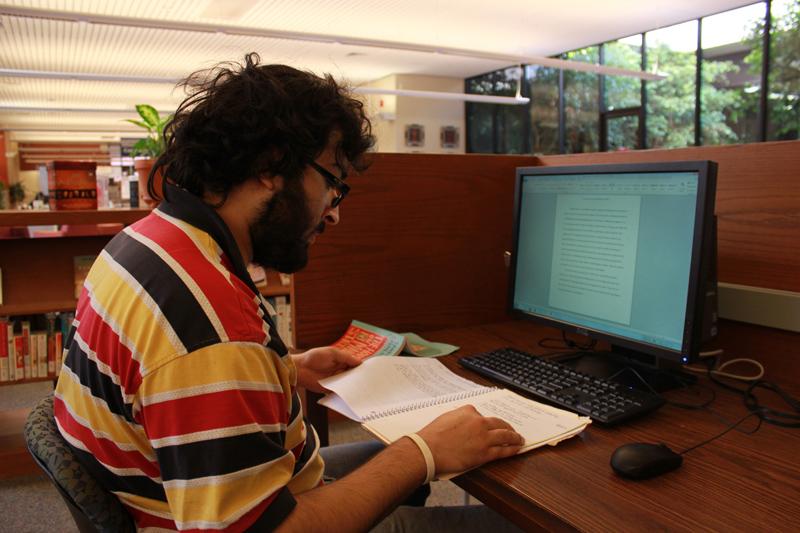 For the first time in its history, CLU will offer hybrid-online classes for undergraduate students this summer.
Online summer courses are already available through California Lutheran University's graduate schools of management and education, as well as through the adult degree evening program.
Online courses for undergraduate students have been offered at other universities and colleges across the nation.
Some CLU students are already taking online courses at other colleges and transferring the credits.
At this past summer's annual faculty retreat, the Dean of the College of Arts and Sciences Joan Griffin conducted a breakout session seminar on online education.
Griffin felt CLU could benefit from expanding its online education.
According to Kenneth Gardner, chair of academic affairs, Griffin had some concerns with bringing online education courses to CLU's undergraduate program.
"She's concerned about quality as online courses are concerned. Another chief concern is that it fits within our mission of who we are [as a small liberal arts school]," said Gardner. "We want to maintain that sort of community that we have and how that would fit in as an online course."
The online courses will be offered in a hybrid format. Classes will meet both in a classroom and online.
Five to six departments have shown interest in the online courses.
There are several other professors that are incorporating online education in their classes currently, but are not fully online.
David Marcey, CLU's Fletcher Jones Professor of Developmental Biology, has been doing a version of "flipping the classroom" called Cinematic Lectures and Inverted Classes.
"It transforms the lecture hall into an arena where students can be actively involved instead of passively learning," said Marcey.
Marcey was inspired to create his own version of "flipping the classroom" after he made a graduation video for his daughter.
His courses combine his PowerPoint slides with in-class lectures. He integrates avatars, drawing, pictures and movie clips into different YouTube video lectures.
Professor of theatre arts Michael Arndt incorporates multimedia into his classes. Arndt helped found the multimedia department and was one of the first professors to introduce the Internet on campus.
Arndt has won awards for a program he developed called Virtual Theatre. It creates a virtual world that looked like a theatre with a lobby and marquee.
"It was way before anybody was doing anything online," said Arndt. "Initially it was going to turn into a CD as a part of a textbook, but when I was doing it, they hadn't started doing that for textbooks. It was all new."
Arndt's program won the Macbeth Award in 1993. The theatre department is also incorporating iPads into the stage for play production.
Though CLU undergraduate programs have often incorporated hybrid aspects into courses and teaching methods, this summer's online courses will incorporate a truly hybrid teaching method.
Elessandria Smith
Staff Writer
Published Nov. 28, 2012