Alumna gives back with help of award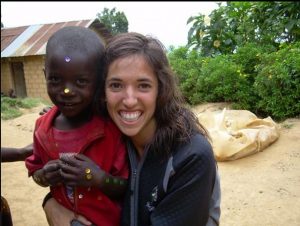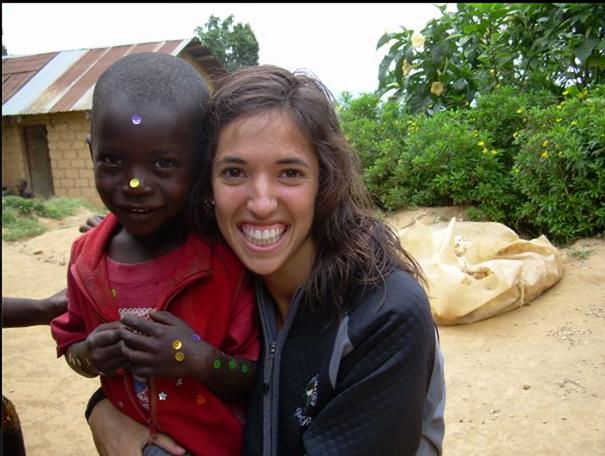 Elizabeth Calkins, an alumna who graduated in 2010, has received the Fulbright Award to teach in Kenya. The Fulbright Award is given to students for their academic merit and leadership potential to study, teach and conduct research that will contribute to solutions for international concerns.
The English Teaching Assistant-ship grant covers Calkins' travel, room and board costs while teaching in Kenya for the 10-month school year at a small Muslim high school in the rural town of Bungoma. Bungoma has a total population of approximately 60,650. Farming serves as their main economic activity. Calkins had previous tutorial experience that she gained in Minnesota and she has also taught English in South Korea.
According to her faculty adviser Karrolyne Fogel, Calkins was interested in going out of the country after spending time in Kenya as an undergraduate. After teaching for six months in South Korea, she wanted to apply for the Fulbright Award.
"I would see her on campus talking to international students from Africa in Swahili," said Fogel.
The background experience, according to Fogel, helped Calkins receive the Fulbright Award. This is Fogel's first student to receive this award.
Calkins, a native of Aloha, Ore., graduated from CLU with a degree in mathematics.
"Elizabeth was deeply concerned with cultivating an understanding of the impact of events on individuals and societies. For example, she wrote a term paper on a complex model of the spread of an epidemic. Elizabeth chose to study this particular model because it is similar to models used by policy makers in the CDC to design prevention strategies," said Christopher Brown, a past professor of Calkins'.
Fulbright recipients have the opportunity to live and work with people from other countries while representing the United States. The program helps students understand other viewpoints and beliefs from a different culture. It also makes the students become more of aware of the social needs of different countries. For students who go off to urban areas, it helps them see the world in a different perspective.
"Elizabeth is an enthusiastic person and open to new experiences," said Fogel.
Even though Calkins graduated in 2010, when students at California Lutheran University hear of the humanitarian work she has done they feel motivated and inspired. Calkins' achievement also motivates students to study abroad and learn about other cultures on their own. Learning about other cultures not only gives students a different perception about the world, but makes them understand the many social needs that other civilizations have.
"I think the work she has done is great. She has used the education she gained from CLU to help others," said junior international business student Sabryna Aylard.
"Her work is really interesting. I think it would motivate me to do some type of work like that one day. It's always good to give back," said junior Manny Angel.
Kikey Aguila Bello
Staff Writer
Published Feb. 6, 2013