Kindergarten sex-ed focuses on overall health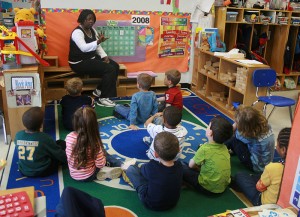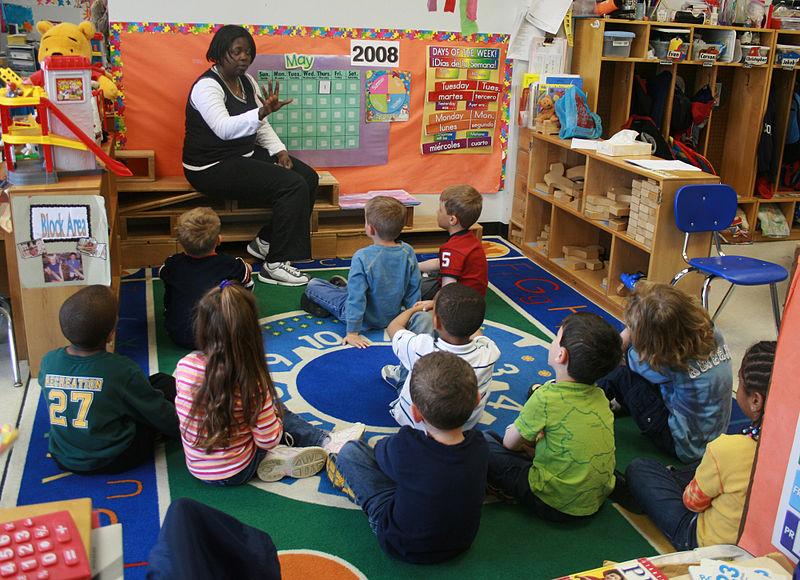 On Wednesday, March 6, the Chicago Board of Education passed a new policy allowing sex education to be taught in elementary schools, beginning in Kindergarten classes. This decision was part of the Chicago Public Schools' sexual health program, and will be initiated within the next two years.
This policy has the potential to guide students toward laying out a basic understanding of the topic, and lead to informed decision-making in the future.
Sex education is usually introduced in the classroom around the fifth grade, according to Chicago Public Schools, a large Chicago school district, and the third largest in the country.
This passage mandates that each grade, starting with Kindergarten, will have an allotted amount of time dedicated to sex education.
Grade students should be aware of their own bodies and health. However, it should be presented in an age-appropriate manner.
"I think it's great. If it's appropriate information for the age, then why not start talking in a safe space with adequate information," said Amanda Namba, senior coordinator for Wellness Programs at CLU.
The program ensures age-appropriate, comprehensive material for each grade level, including a broad scope of family and sexual health education, according to Chicago Public Schools.
Students in Kindergarten through fourth grade will learn about physiology, anatomy, reproduction, personal safety and healthy relationships.
The younger students in this group will focus on inappropriate versus appropriate touching and family and feelings. Older students will be taught about puberty. Grades five through 12 will use the time to focus on the transmission of STIs and sexual orientation.
"A lot of times, it [health education] isn't discussed in the home and that's not to say that school is a better option, but it's an option. It gives them the correct information and equal opportunity to be informed," said Namba.
The passage requires a minimum of two teachers who are trained to follow the district-wide curriculum to provide a proper delivery of the information.
Some  people are opposed to the terms of this policy and don't believe sex education should be taught in a classroom.
"If parents want their children to learn about sex-ed at a young age, then the parents should teach them," said sophomore Madeleine Krueger, who is studying to become a kindergarten teacher.
Parents by law are allowed to have their children opt out of this discussion.
The title "sex education" can give parents a strong, almost misleading impression, making people think of the classic "Mean Girls" scene with coach Carr: "You will get pregnant and you will die."
The title for the younger age group might as well be "stranger danger," because that is the topic that the program will try to make Kindergartners aware of. The word "sex" in the curriculum is what is really misleading, especially to the younger age groups. If the course were renamed to health education, parents might be more open-minded to the idea, because it does offer overall informative aspects that students should be learning about.
This program would provide students at a young age with the appropriate information, rather than have them gather knowledge from what they are already exposed to.
"In order to talk about what is being discussed in high school, a foundation is needed and an understanding of their own body," said Nina Kuzniak, a Wellness Programs intern specializing in sexual responsibility at CLU. "When we talk about sex education, so much goes into it. It's not just sex, but orientation and understanding diversity. It will allow them to be better advocates for themselves. They will not be influenced by the convoluted information that they are currently exposed to," she said.
The overall result is to promote healthy decision making among students in regards to social interactions, relationships and behavior, according to Chicago Public Schools CEO Barbara Byrd-Bennett.
This includes lowering the teen pregnancy rate and helping reduce the transmission of STIs, and prevent relationship violence and misconduct.
Holly Dunn
Staff Writer
Published March 13, 2013