Rape goes unreported in military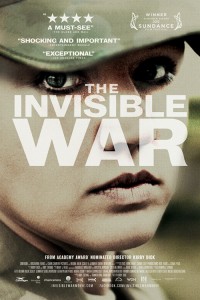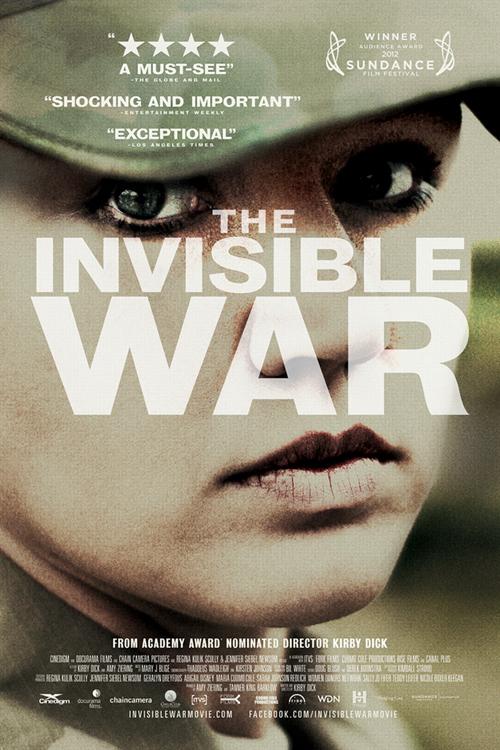 Professional retaliation, questioning of credibility and interrogation of false statements are just some of the battles women in the military face when trying to report a rape.
According to the Oscar-nominated documentary "The Invisible War", as of today, it is estimated that around 500,000 women have been raped while serving in the military. The majority of these cases are never reported. Of the few cases reported, only a handful are prosecuted.
In honor of International Women's Day the Gender and Women's Studies Program, Center for Equality and Justice (CEJ) and American Association of University of Women (AAUW) screened the documentary on Friday, March 8 at the Preus-Brant Forum.
Allison Gill, one of the interviewees in the documentary, was a guest speaker at the screening. She was raped while serving in the U.S. Navy, but since then has received a Ph.D. in health administration and now works at the Department of Veterans Affairs helping other rape victims.
"I was 21 at the time and when I tried to report it I was told that it was my fault and that I was going to put myself in a bad situation, that I shouldn't have been there and I believed what that person was saying to me," said Gill. "For 12 years I thought it was my fault and that I had done something wrong."
After being refused help to prosecute her perpetrator Gill did not speak to anyone about the incident aside from her therapist. She has later decided to speak out and help bring awareness to the issue.
"The more people know about it, the more empowered women become, number one," said Gill.  "And number two, the more you will get legal support and legislative support for something like a civilian tribunal for reporting the rapes and you have more prosecutions happen, therefore less instances of military sexual assault."
Despite the lack of help she received from the military she said she is still very patriotic and pro-military. However, she said she wishes there could be changes made to the justice system in the military so her story is not repeated.
"If there was a civilian officer that you could report your rape to I think it would increase the number of reports, because I think that the women in the military would be less scared to report it," said Gill. "Also, there also might be justice done, because a lot of times there's not."
Elmira Tadayon, English major and student program coordinator for the CEJ, helped put the event together and said she hoped the film would help expose those who contribute to the cover up of rape in the military.
"A lot of women will report cases of being raped but very, very, very few of the perpetrators are actually prosecuted or serve time," said Tadayon. "Obviously you can't very fully eradicate something like that, but it is possible to increase the punishment for those people who do commit crimes like that and to deter people from doing that on such a large scale."
Esmeralda Carrillo, a business major emphasizing in international business, said these cases should not be hidden from the public and more justice should be done for these women.
"Women aren't the ones to blame," said Carrillo. "Men should be the ones to be punished, if they are the ones doing wrong."
Mayra Ruiz
Staff Writer
Published March 13, 2013