Street Fair Supports Local Businesses
For only one day out of the year, Conejo Valley residents have the opportunity to enjoy over 370 different food, art, games and entertainment vendors at the Simi Valley Street Fair.
"The Simi Valley Street Fair offers something for everyone and provides great exposure for businesses while affording them the opportunity to showcase their products and services to an expected crowd of 20,000  attendees," Event Chair Mike Hoffman said in a statement to the Simi Valley Chamber.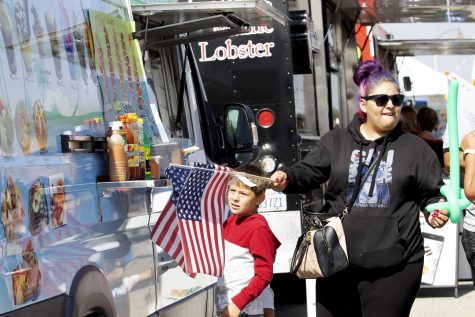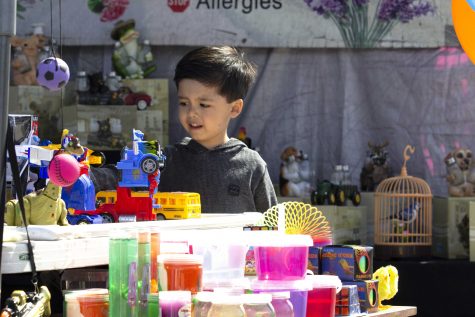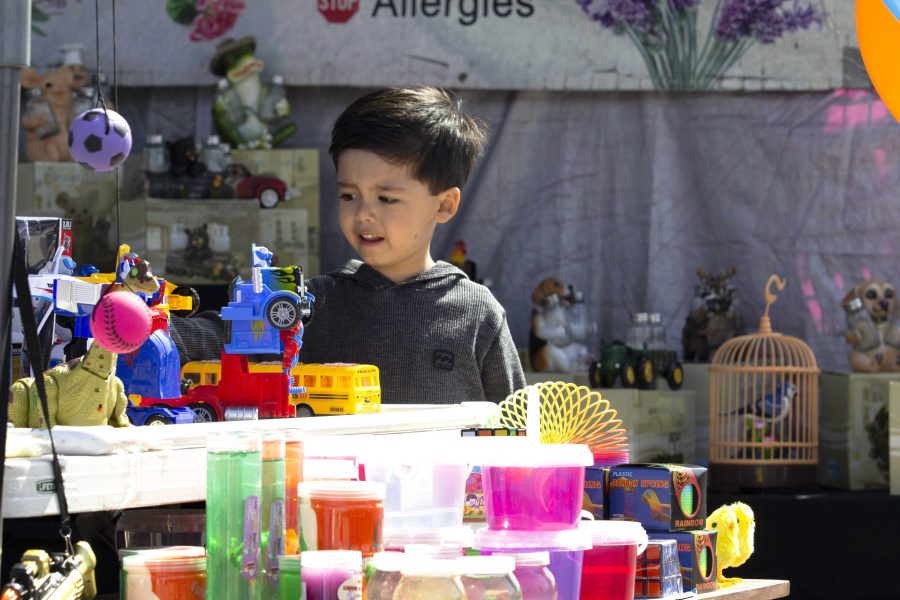 This year, the 42nd annual street fair debuted at a new location in the Simi Town Center. It is always hosted in May by the Simi Valley Chamber of Commerce, according to the event website. In addition to a new location, the street fair included "Street Fair At Sunset," a nighttime experience where attendees enjoyed craft beer and wine with live entertainment in the beer garden.
"Last year they stopped selling beer at 4:30, but people were having so much fun, they didn't want to leave. So we chose to keep the entertainment going. People can continue to have fun while the street gets all cleaned up," said Kerry McCormack, director of events and communications for the Simi Valley Chamber of Commerce, in a statement to the Acorn.
The Simi Valley Police Department returned with their City Expo, which featured live demonstrations from SVPD, the Ventura County Fire Department, Ventura County Public Health, US Coast Guard Auxiliary and the Red Cross.
"We really think there's something for everybody," said Simi Valley Chamber of Commerce President and CEO Kathi Van Etten in a statement to the Simi Valley Acorn.
For more information about local street fairs, visit www.conejovalleyguide.com.
The Echo
Editorial Staff