Outdoor dining is a positive solution for the restaurant industry during COVID-19
COVID-19 has undoubtedly hit the restaurant industry hard, as many places in Ventura County were shuttered for months and are now only open for outside seating.
Only recently have we seen public places slowly start to take steps back to normal operations. There has been a shift in our perspectives because we've had to figure out how to carry on by exercising more caution as we go about our day-to-day lives.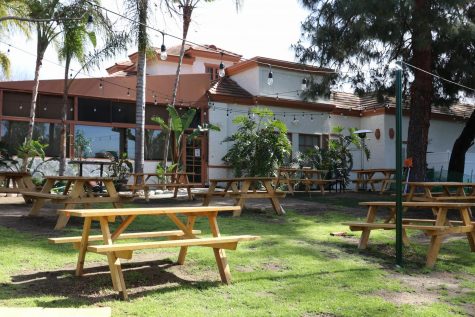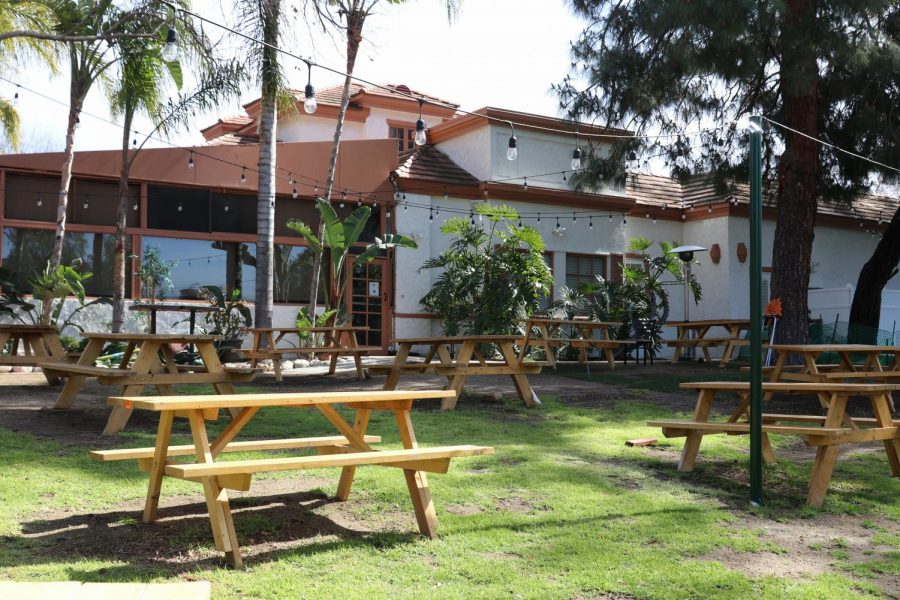 When it comes to restaurants specifically, I appreciate the outdoor dining mandate and believe Southern California restaurants will continue to better utilize their outdoor spaces even as things return to "normal."
Many restaurants didn't even have this option prior to the pandemic. The outdoor dining mandate left restaurant owners with the task of providing enough outdoor seating, which is much easier said than done. Their business quite literally depended on how well they could do this.
"We had to figure something out because it was outdoor dining only, probably a month or two after [the first shut down] we started doing all the outdoor dining [renovations], all the picnic tables, the lighting, everything," Angie Franco, manager at Cisco's Mexican restaurant in Thousand Oaks, said in a phone interview.
I predict that even after indoor dining is permitted again, not as many patrons will insist on an inside table and may even request one outside. I believe many people will change their preferences.
"I think people are still going to be scared and they are going to be more cautious," Franco said.
Safety is many individuals' top priority now, and this factor will also contribute to a change in customer seating preference. We don't know when or even if COVID-19 will ever be completely eradicated.
Last weekend I went out to brunch with my friends, and while sitting outside, I couldn't help but appreciate what a nice day it was.
According to the website for the National Oceanic and Atmospheric Administration, the daily average temperature in Thousand Oaks, CA is 62 degrees Fahrenheit. Restaurant guests have been able to enjoy this fair weather for the better part of the pandemic.
A year ago, I would have preferred sitting inside, letting the day go by without noticing the small pleasures that eating in the warm sunlight with my friends might bring me, but having to dine outside has changed this for me.
While it may be argued that the outdoor eating mandate caused stress and extra spending for restaurants, I think we will see that their efforts will not be overlooked and that customers will come to appreciate them.
As more people begin to feel comfortable with dining out and indoor seating becomes available again, if nothing else, restaurants will have the space for more customers than ever before.
I encourage everyone to go support small businesses and appreciate the efforts they have taken to stay open for us patrons–whenever you feel comfortable and ready, of course. We are all a part of the building back process that follows a dark year, and this is just one way you can do your part.