How you can have a COVID-friendly Halloween
While Halloween looks a little different than years' past, there are still ways to celebrate the spooky season.
Initially Ventura County Public Health officers prohibited trick-or-treating and "trunk-or-treating," but on Sept. 16 they changed the guidance, deeming the activities as "not recommended."
"While the language is changed, the message from public health is the same. That is, that trick-or-treating during the COVID pandemic is risky," Dr. Robert Levin, the county's public health officer said in an interview with the Ventura County Star.
Below are a few fun alternatives to the Halloween tradition.
At home
Binge watch Halloween movies.
Almost all streaming services have Halloween movies available to watch, or you could even do it the old fashioned way and pull out the VCR player.
A few classics include: 
"The Nightmare Before Christmas"
"It"
"Twitches"
Carve pumpkins.
You can still partake in the classic pumpkin carving tradition this year. Another way to spice up this activity is to host a contest of who in your household carved the best pumpkin. 
If you think you've carved something especially nice, The Associated Students of California Lutheran University Government and Cal Lutheran Student Life are hosting a virtual pumpkin carving contest. To be entered, take a picture of your pumpkin, upload it to Instagram and tag @asclug and @clustudentlife.
Check out this photo gallery from Good Housekeeping for inspiration.
Bake your favorite Halloween treats.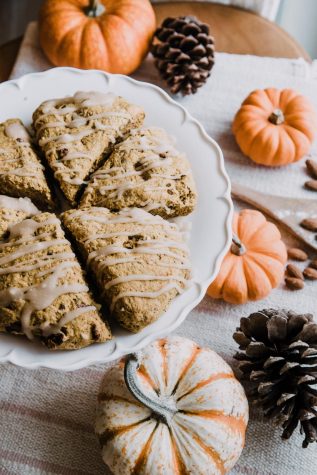 Here are some of The Echo's favorites:
Pumpkin Spiced Buns with Spider Web Glaze 
More popular spooky treats and drinks are available here.
Have a virtual costume party or contest
Although trick-or-treating is not recommended this year, you can still dress up. Put on a Halloween costume and host a contest or costume party with the people in your household or over Zoom.
Seniors can also join the Class of 2021 Costume Contest. Post a picture of your costume on Instagram, tag @callu2021 and you will be entered to win a diploma frame. 
Outdoors
Visit a pumpkin patch.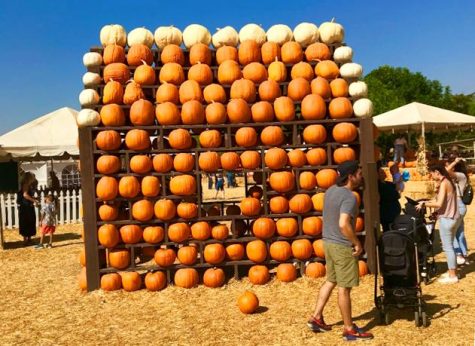 Underwood Family Farms in Moorpark is open to the public. All guests over 3 years old are required to wear a mask and maintain at least 6 feet of distance from other guests.
Decorate pumpkins with iCLU radio club.
Head out to Kingsmen Park to join iCLU Radio's "Pumpkins in the Park" Oct. 29.  iCLU Radio will be playing top hits and offer free pumpkins and supplies to get creative. The event is filling up fast, so be sure to register on the Hub.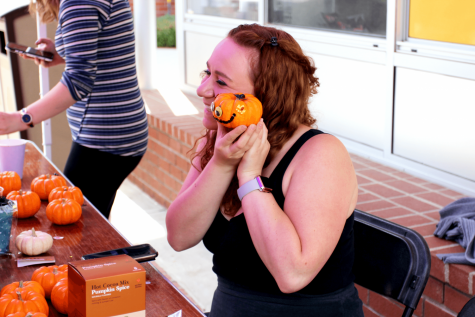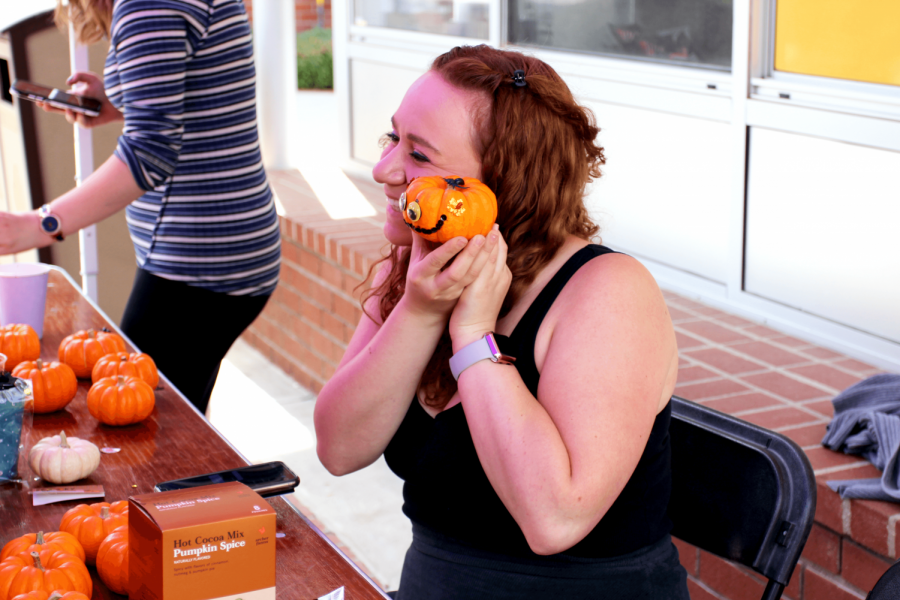 Drive through trick or treat.
Check out Pleasant Valley Recreation and Park District's Halloween in the Park Oct. 31 for a contactless drive through trick or treat. More information on the event is available on Facebook.
"Trunk or Treat" on Spooky Avenue.
Halloween Drive Thru in Moorpark, it's free! With photo ops and Trunk or Treating. On Halloween day, from 3-6 p.m.
Get some real treats.
Newberry Candy will be handing out pre-packaged Halloween treats to those who drive up in costume from 4-6 p.m. Halloween day.
Celebrate Dia de los Muertos.
Join the Latin American Student Organization, Center for Equality and Justice, Center for Cultural Engagement & Inclusion, Campus Ministry, Hispanic Serving Initiatives and Lord of Life  for Dia de los Muertos at Samuelson Chapel Nov. 1. The event will begin with a short communion service and end with a showing of Coco at the labyrinth. LASO will provide free masks and supplies for decoration. Be sure to register on the Hub.
Join downtown Ventura's Mask-querade.
Show off your Halloween costume on the streets of downtown Ventura while you shop and eat.
Head to Hauntoween LA.
Los Angeles' Halloween Drive Thru Experience, you can buy tickets on their website. Complete with candies and a video-op, costumed actors will guide your car through different themed areas.
Editor's note: The best way to prevent the spread of COVID-19 is to remain at home. The Echo does not endorse activities that may put readers at risk. Wear a mask and socially distance when engaged in any activities in public.